GP nurse banned for giving wrong vaccines to kids
She also altered the medical records of 17 patients, a tribunal has found
A general practice nurse who gave the wrong vaccines to children and then falsified records to cover up her mistakes has been banned for 15 years.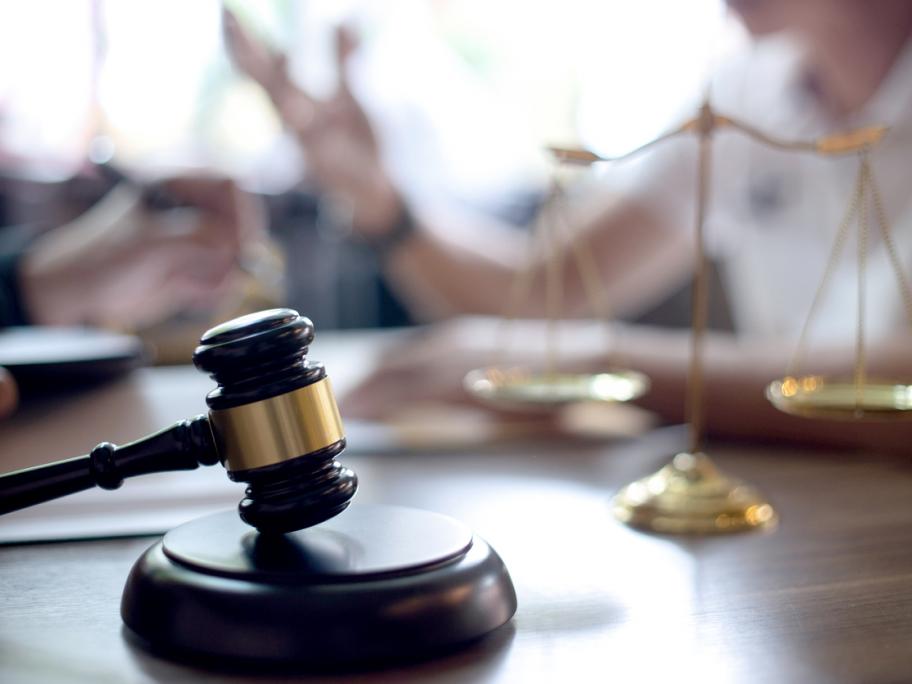 The nurse was found guilty of serious professional misconduct over her actions, which included using doctors' computers to make a Medicare health plan and prescribe herself phentermine, according to a decision by the South Australian Civil Administrative Tribunal.
She altered the records of 17 patients during her time as a nurse at a general practice in Adelaide in 2014 and 2015.
"It is