GP patient data worth up to $50k per year in PIP revamp
The department has also revealed the rules for PHNs collecting the data
Practices will receive up to $50,000 a year for handing over de-identified patient data under the long-delayed Practice Incentive Program reforms designed to drive quality improvement.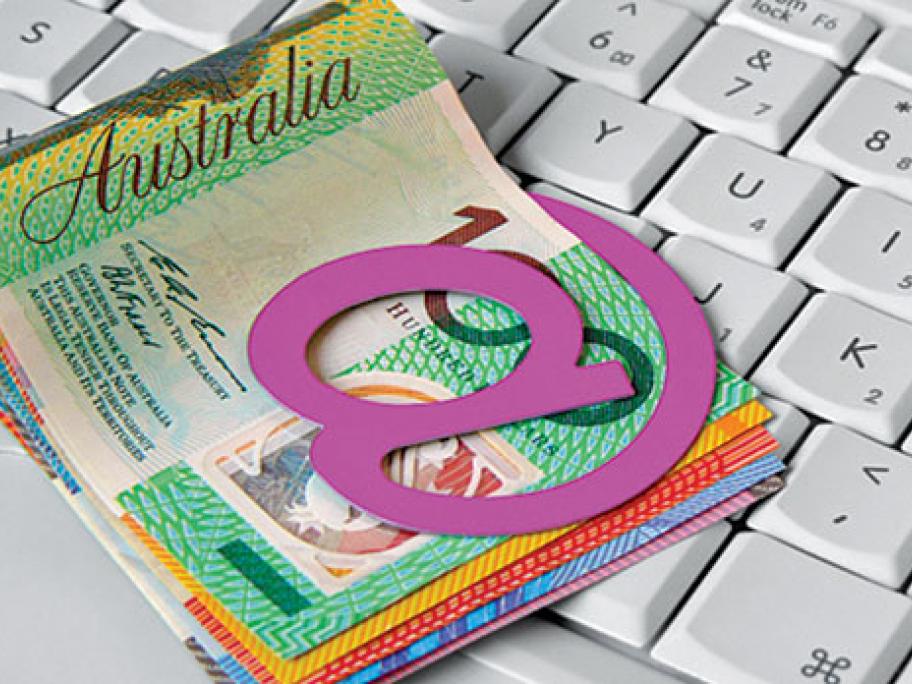 The data will include general information on gender, sexual orientation and ethnicity, but also information such as the proportion of patients with diabetes with a current HbA1c result and the proportion of patients with a smoking status (see box).
However, as yet no detailed clinical data, such as patients' actual HBA1C or blood pressure results, is being collected.