GP practice accreditation visits to resume after COVID-19 pause
However, only clinics considered to be 'low risk' will be assessed
Onsite accreditation checks for GP practices will resume at the end of October after a six-month pause due to COVID-19.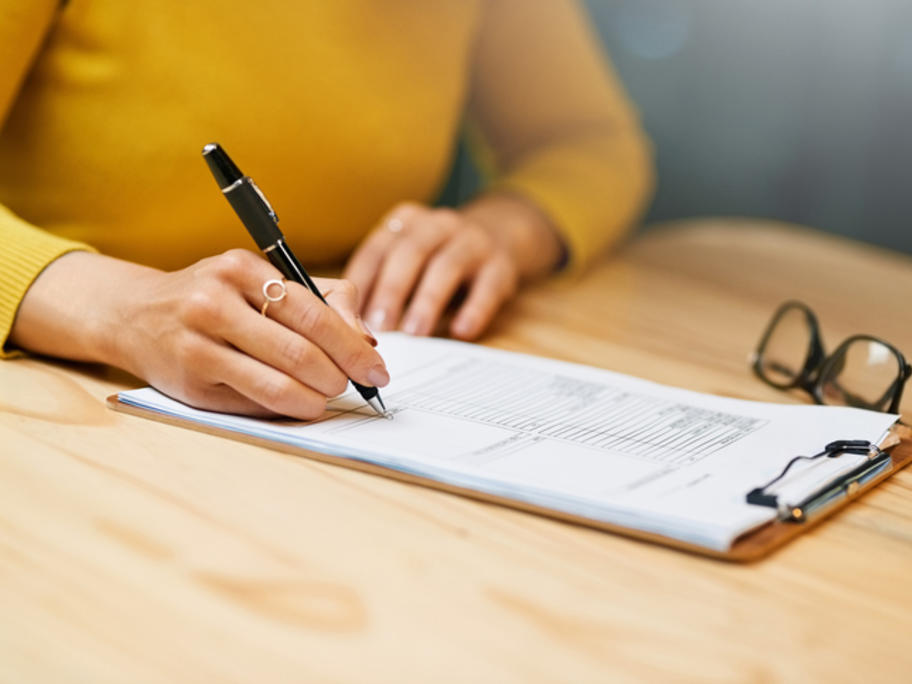 In March, the Australian Commission on Safety and Quality in Health Care granted all practices a temporary exemption from the assessments which cover everything from a practice's vaccine storage to data security.
While Practice Incentive Program payments have continued, the decision was made to allow GPs and practice owners to focus on the COVID-19 fallout.
The commission now says