GP practice advertises off-label ivermectin for COVID-19
It comes as doctors raise concerns the extra demand has caused a shortage of the drug for its recognised indications
A GP practice has been criticised for advertising $85 telehealth consults where patients can be prescribed ivermectin to treat or prevent COVID-19.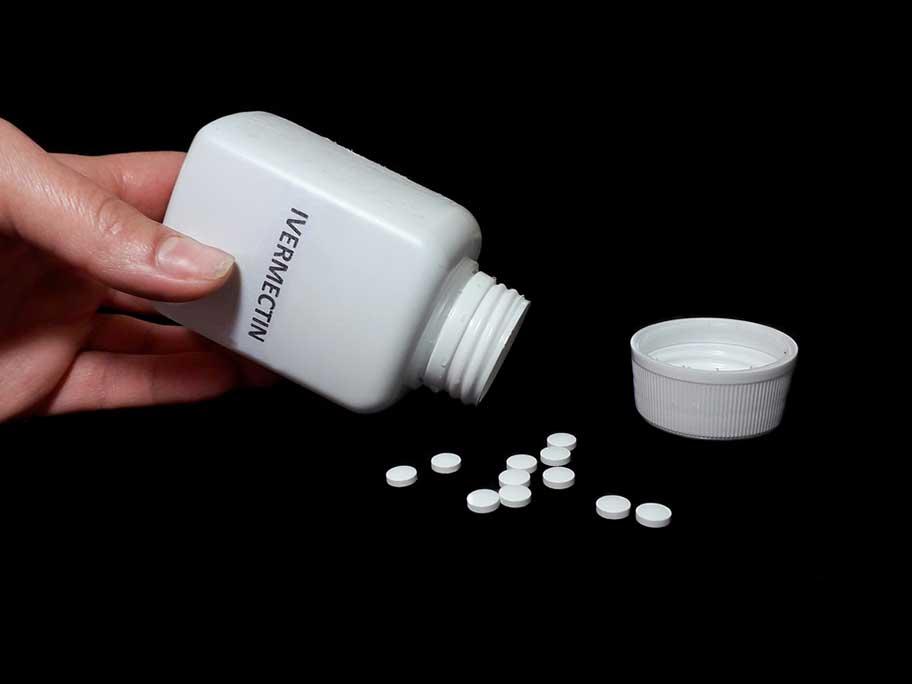 Sure Cell medical group, based in Melbourne, has now removed the offer from its website.
The original webpage said the likelihood of each patient's COVID-19 exposure and "other risk factors" would be assessed and that there was no guarantee of a script being issued.
According to 9News, it also said the consults