GP practice heroes of the pandemic continued...
The rest of your entries about the nurses, receptionists and colleagues who make you (and us) feel proud
Welcome to part two of our GP practice heroes of the pandemic competition.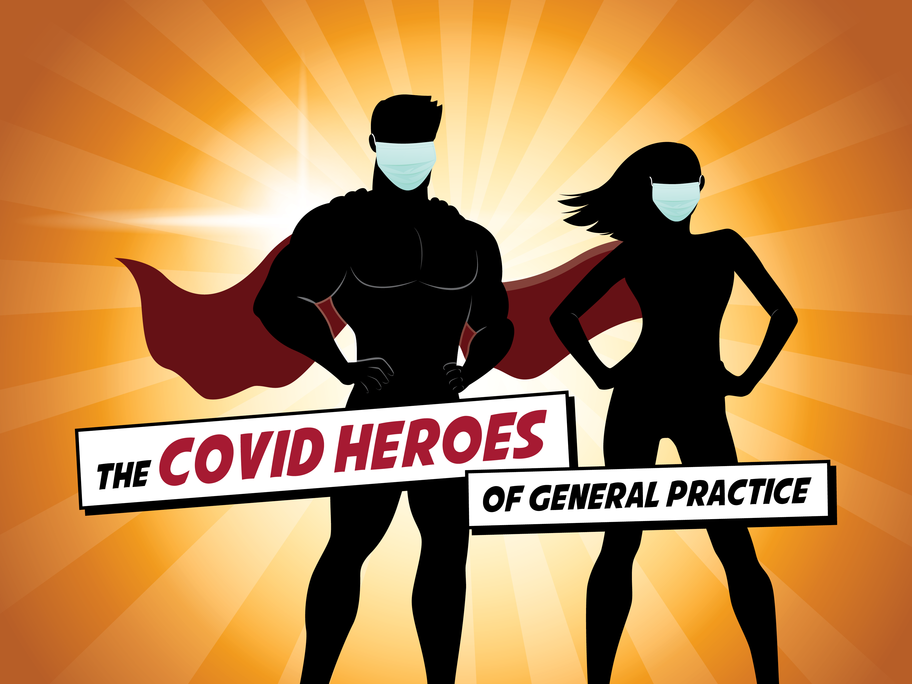 We are publishing all the entries, including the stories of runners-up Maree Postel, Professor Danforn Lim and the team at Bridgeview Medical Practice.
We decided to end the list with the nomination we received for Melbourne GP and former AMA president Dr Mukesh Haikerwal.
Written by a doctor in Port Macquarie, it's short, running to just a few words.
But the words