GP prescribing fall shows opioid warning letters worked, says health dept
The letters had been condemned as 'initimidating'
GPs sent 'nudge' letters warning about their opioid prescribing rates subsequently wrote 90,450 fewer opioid scripts the following year, the federal Department of Health claims.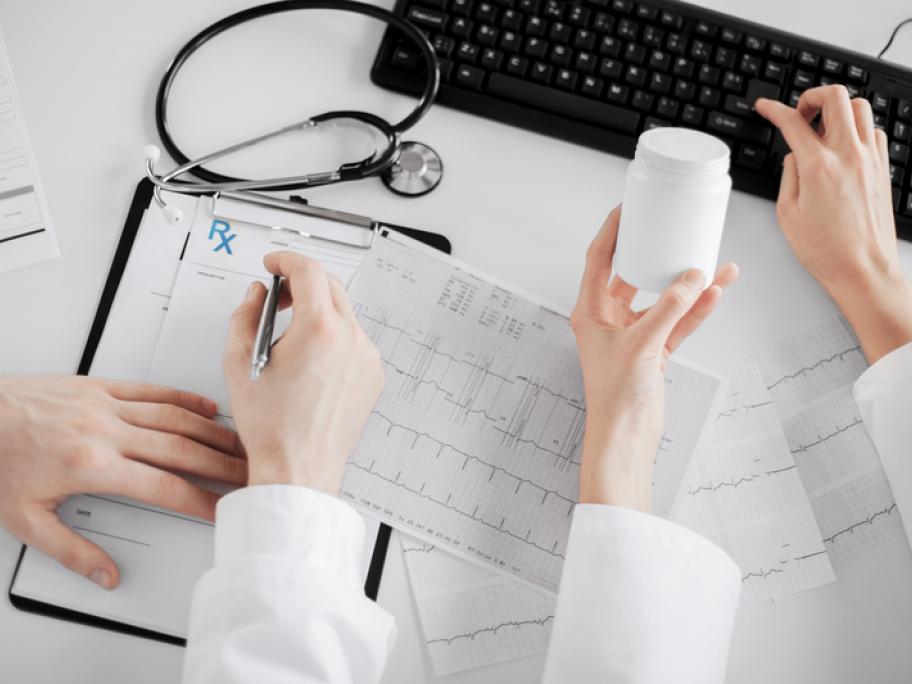 In 2018, then-chief medical officer Professor Brendan Murphy wrote to 4800 doctors informing them they were in a group of GPs whose opioid prescribing was higher than 80% of their peers.
GPs condemned the letters as "threatening" and "intimidating".
It quickly emerged the department had