GP pushed essential oils on patient after inappropriate breast exam: tribunal
The western Sydney GP has been found guilty of professional misconduct for breaching sexual boundaries
A GP who conducted an inappropriate breast exam on a patient and then tried to sell her essential oils has been found guilty of professional misconduct.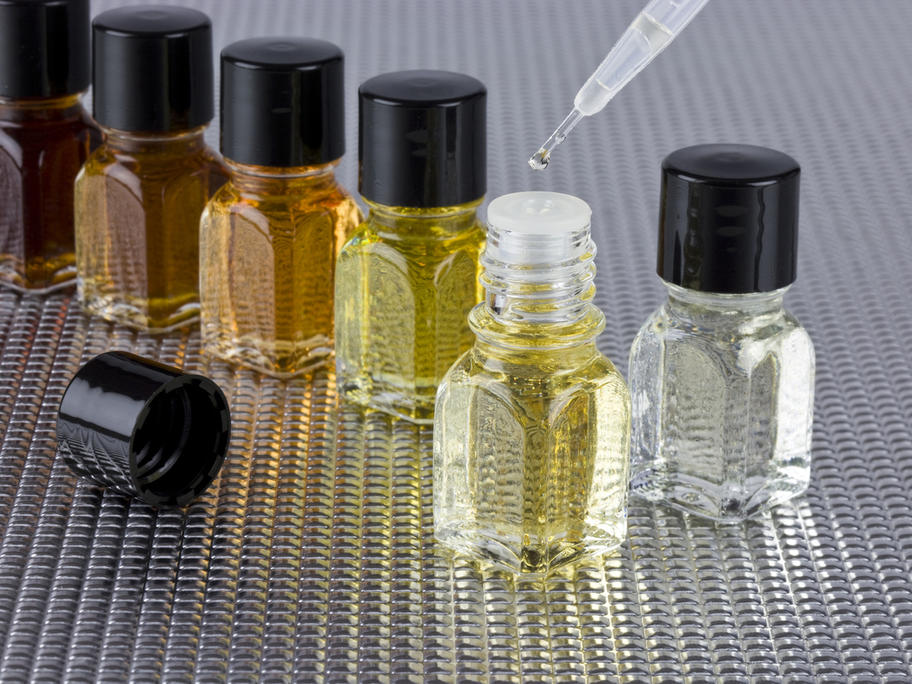 The patient, who was 28 at the time, had presented to her usual GP complaining of a burning feeling in her right jaw and cheek.
She noticed essential oils in the consultation room, which she considered "strange", according to the NSW Civil and Administrative Tribunal's decision.
The western Sydney GP diagnosed trigeminal neuralgia and asked the woman to lie