GP raises concerns for public hospital staff
Staff at the Royal Hobart are being 'ground down' by an under-strain system, he says
A GP practising outside one of Australia's most overstretched public hospitals is raising concerns for the welfare of its staff.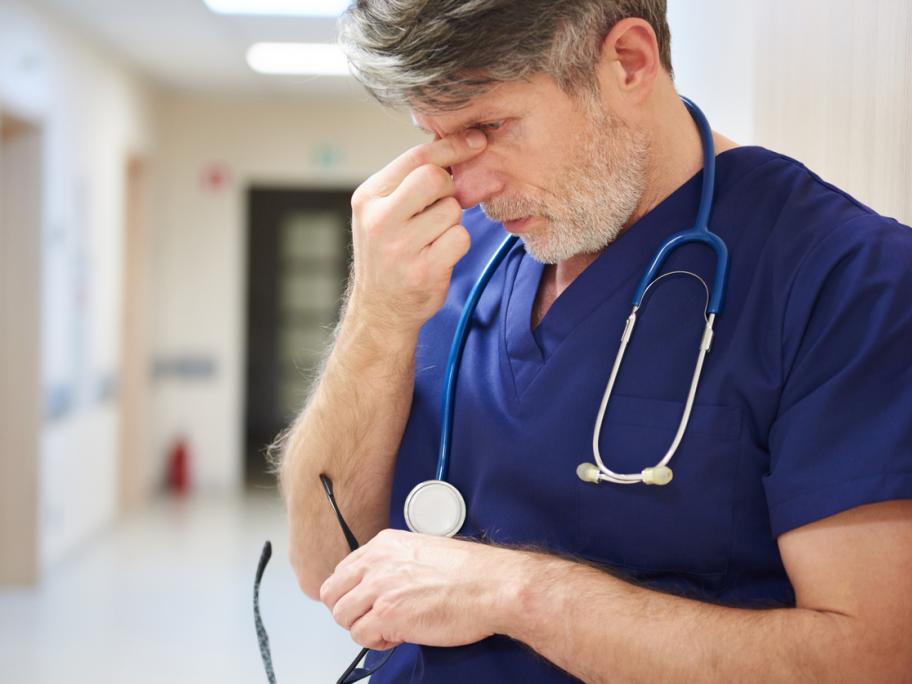 Hobart GP Dr John Saul says he is worried about deteriorating health and rising stress among his patients, who are doctors and nurses at the Royal Hobart Hospital.
The hospital has been plagued with accusations of bullying and a lack of organisation in recent years, creating a situation that is making staff members ill, Dr Saul says.
"We, as a practice, are seeing more hospital staff and paramedics as patients who