GP rapped for disclosing patient's affair to his wife
The NSW doctor thought she was helping when she told a patient that her spouse had disclosed the relationship during a recent consultation.
A GP who breached a patient's privacy by telling the man's wife he had admitted to an extra-marital affair during a consultation has been found guilty of professional misconduct.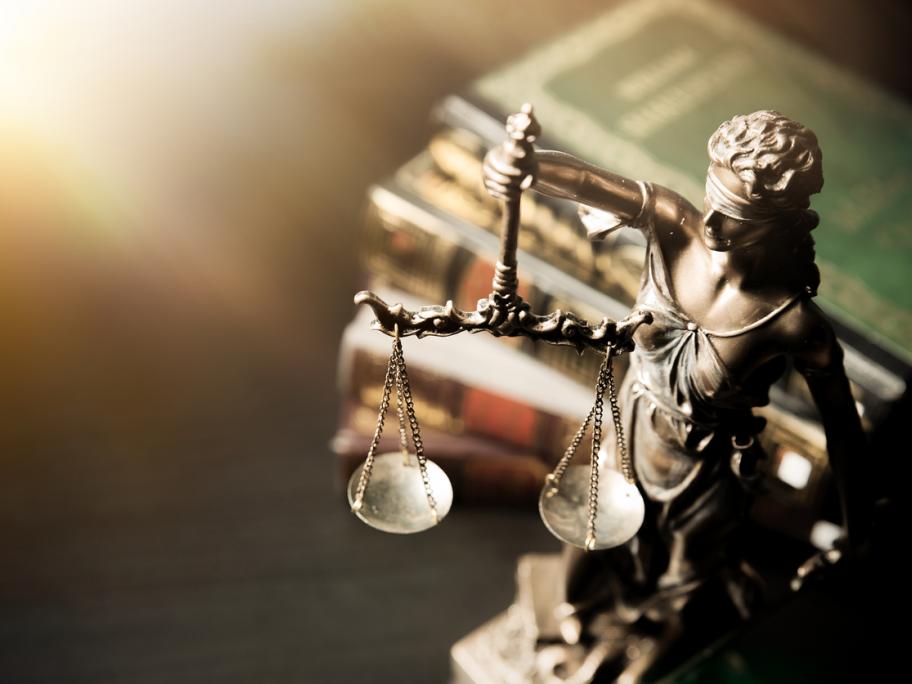 The husband and wife were both patients of the GP, who practised on the NSW Central Coast, the NSW Civil and Administrative Tribunal wrote in findings handed down last week. 
After the couple separated, the husband disclosed he was having an extra-marital affair during an October 2018 consultation. 
A few days