GP rapped for missing colorectal cancer red flags
The doctor failed to act on her dropping haemoglobin levels and to follow-up her stool test, according to the NZ health regulator
A GP has been rapped for his patient's delayed and ultimately fatal cancer diagnosis after he decided her ongoing rectal bleeding was due to haemorrhoids or IBS.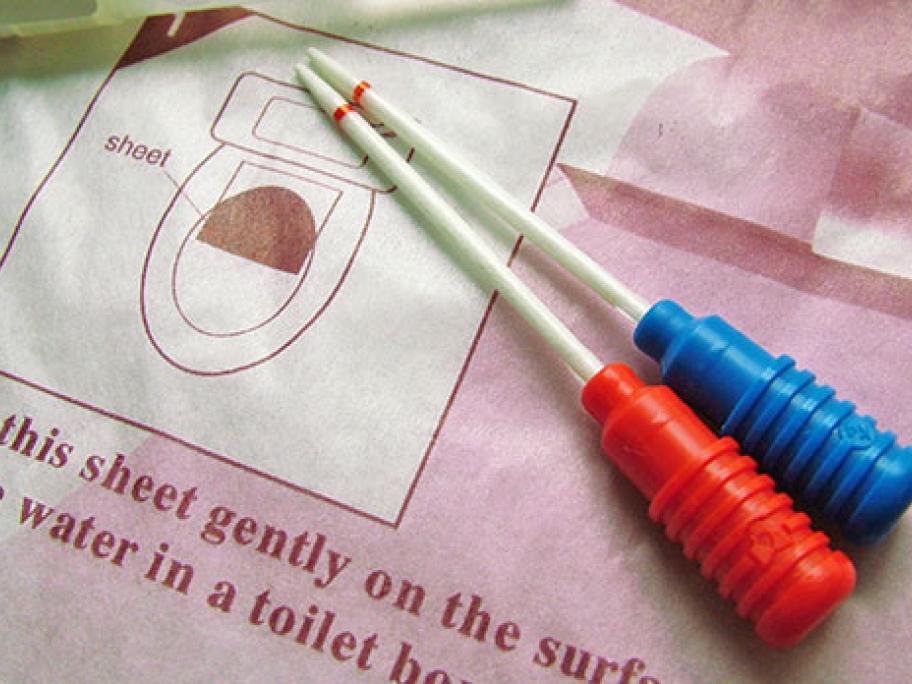 He also believed the patient, aged in her 30s, was too young to be at high risk of malignancy, according to New Zealand Health and Disability Deputy Commissioner..
The woman had a complex medical history, including severe asthma with a history of steroid dependence, venous blood clots, hidradenitis suppurativa and osteoporosis.
In October 2015, a rheumatologist flagged to the GP's practice that she also was