GP rapped over messy affair with married patient
The female GP additionally breached the privacy of the man's wife, who was also a patient, said the New Zealand Health and Disability Commissioner
A GP has been rapped after starting a relationship with a patient and then breaching the privacy of the man's wife, who was also her patient.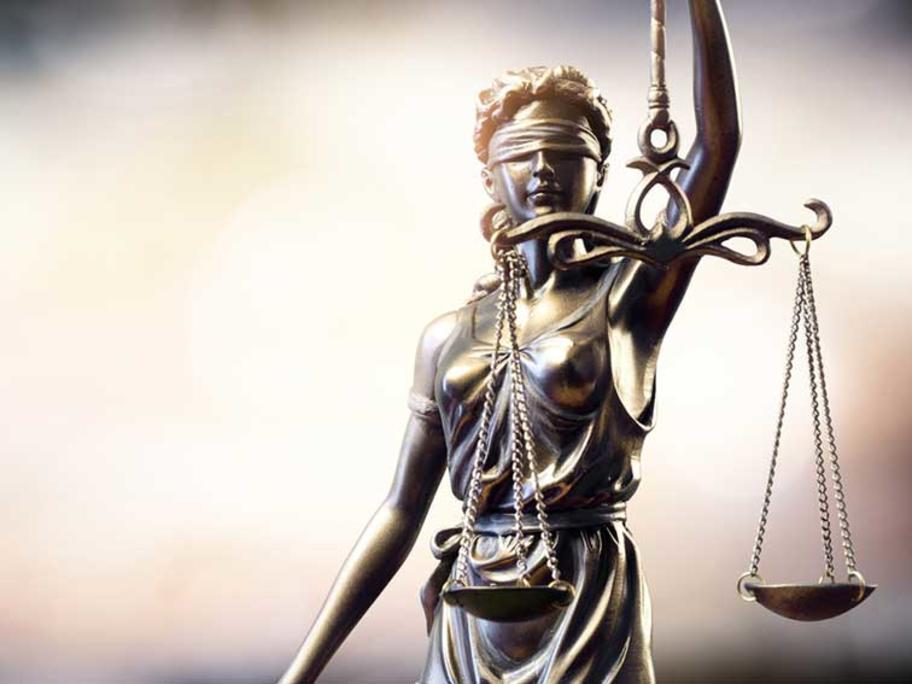 The GP and patient started a relationship in September 2018, after becoming Facebook friends, according to the New Zealand Health and Disability Commissioner.
In November the same year, the patient told his wife about the affair, admitting it was with the family's GP and that he intended to move in with her.
The same day, the distraught wife made an