GP rapped over missed rectal digital exam
The New Zealand doctor failed to properly examine a patient with pain and altered bowel habits who was later diagnosed with cancer
A GP has been criticised for failing to perform a digital rectal exam on a patient with pain and altered bowel habits who later died of rectal cancer.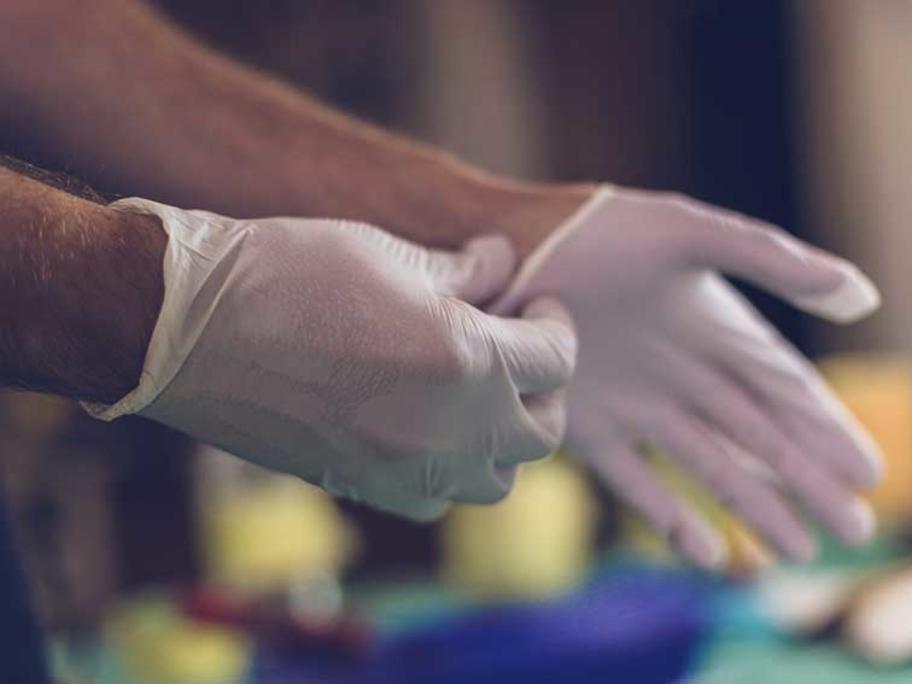 The doctor didn't adequately assess the exact location of the elderly man's perianal pain, according to a report by New Zealand's Health and Disability Commissioner.
And the doctor displayed a lack of critical thinking about different diagnoses, given the patient's symptoms, the commissioner Anthony Hill ruled.
"These deficiencies in the care