GP receives posthumous bravery award after execution in WWII
Dr Ben Quin was murdered by Japanese soldiers in 1945
The first news of Dr Ben Quin's death came after the war was over.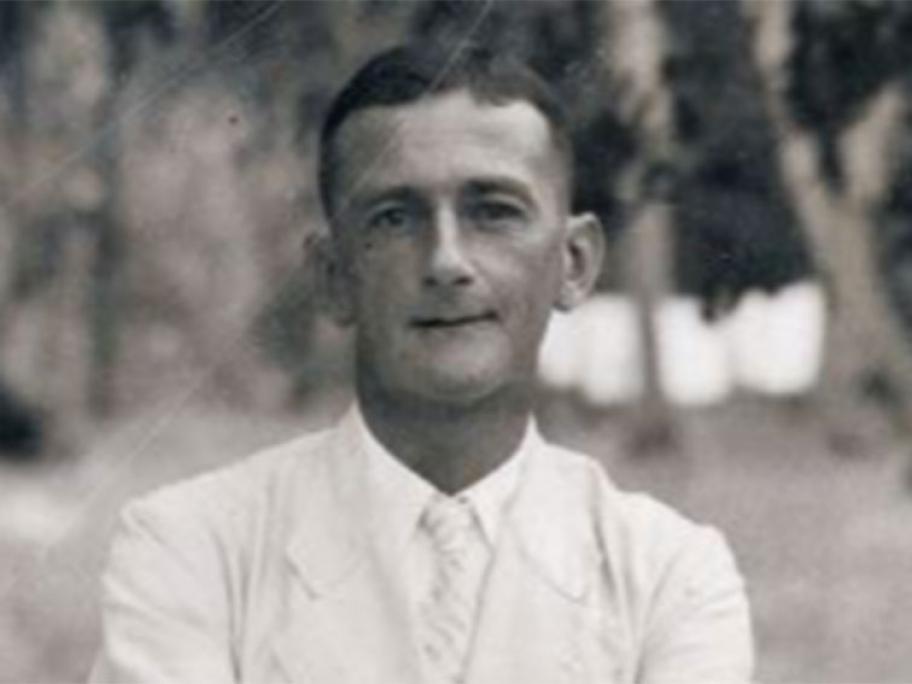 Dr Ben Quin.
His wife Mary was on a train travelling home, sitting near a man reading a newspaper. On the front page she saw her husband's picture. The headline read 'Australian Civilians Killed on Nauru'. 
It was September 1945. 
Four years earlier, the Melbourne GP had been working on Nauru when German