GP referrals for low back imaging under the microscope
The latest NPS MedicineWise practice review tackles unnecessary X-rays and CT scans for non-specific back pain
Referrals for low back imaging is the latest area of GP practice to be targeted by a MBS practice view report, NPS MedicineWise has confirmed.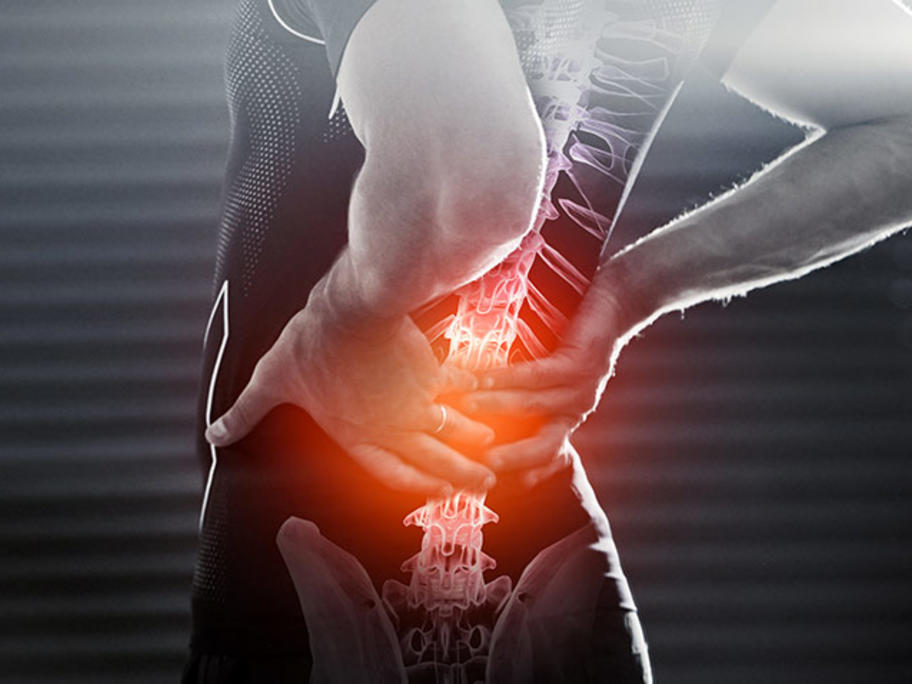 The report, which is being sent to 30,000 GPs this week, "clarifies" that early lumbosacral X-rays or CT scans are only indicated if doctors suspect serious spinal pathology.
It will also highlight that almost all low back pain – the second leading cause of disease burden in 2015 – is non-specific and can be diagnosed clinically.