GP registrar applications rebound but places still unfilled
The Australian General Practice Training program is in the middle of a major revamp with the aim of getting more junior doctors to apply
GP registrar training numbers have risen for the first time in five years but spots still remain unfilled.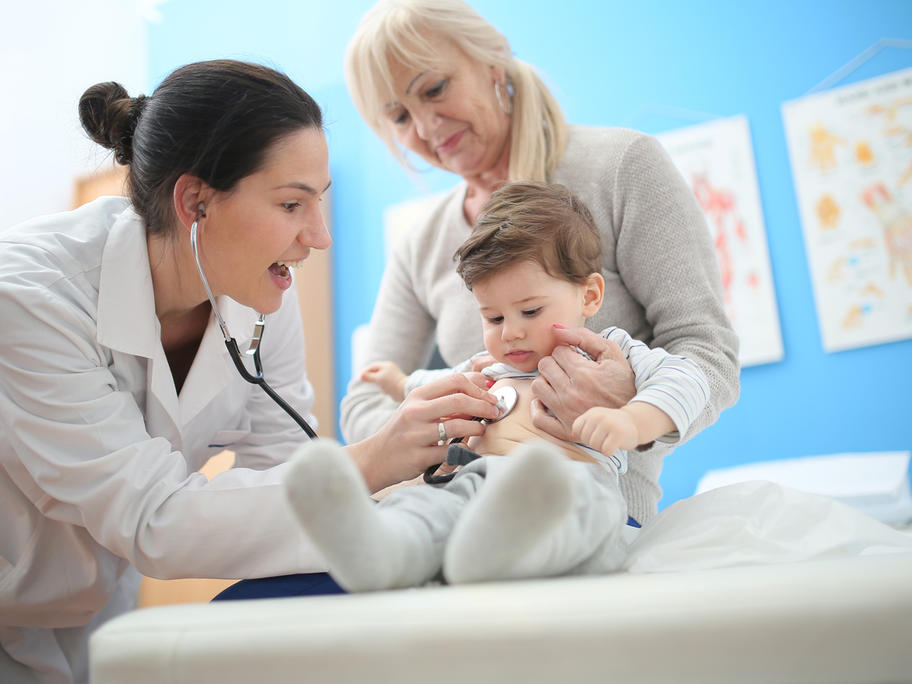 The latest figures reveal 2280 eligible applicants applied for the 1500 places on offer this year, including 150 places on the ACRRM training pathway. 
Following candidate interviews and entrance exams, 1434 were filled. 
The Federal Government is calling it a win because it's an increase of more than 100 doctors compared with last year's intake, when numbers hit their lowest point since at least 2015 (see table).