GP registrar numbers collapsing in the NT, report warns
Trainees account for almost 40% of the territory's GP workforce, according to its author, Professor John Wakerman
The idea that the Federal Government can re-engineer the Australian General Practice Training program to help fix the rural workforce crisis is highly controversial.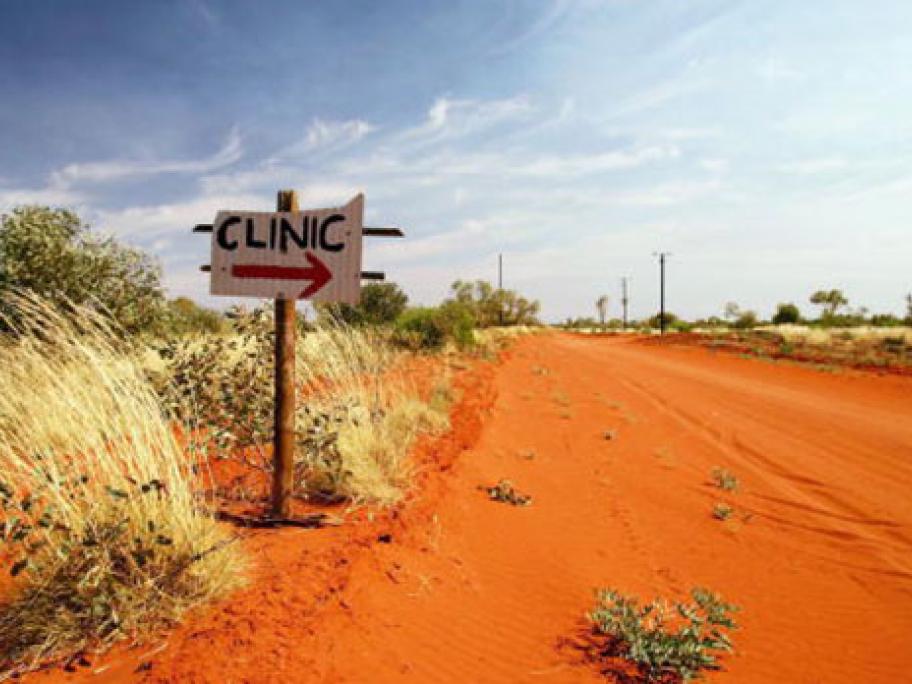 The RACGP and ACRRM are due to take full control in 2023.
Exactly what will change has yet to be decided, but the government hopes it will result in more registrars opting to go bush post-fellowship.
The big concern is that junior doctors will be turned off from applying altogether.
A new report published today details what has been happening in the NT, and for