GP registrars call for salaries
The idea received support at the recent AMA national conference
GP registrars say they want to be put on salaries amid concerns many are now earning less than interns at WA hospitals.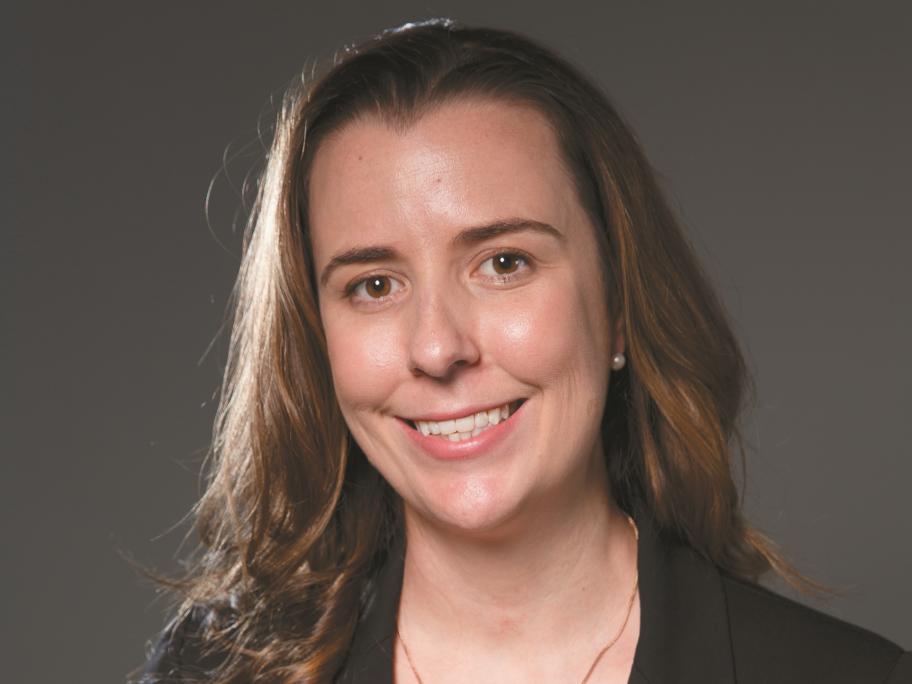 Dr Danielle McMullen put forward the motion.
The call was made at the AMA national conference, where Dr Rosalind Forward, a ­registrar in Perth, revealed she took a $25,000 pay cut after leaving the hospital system to start GP training last year.
"I have got a young family, so to supplement