GP registrars face six-month wait for exams as COVID-19 outbreak hits training
But training requirements for registrars will be more flexible and lenient
More than a thousand GP registrars will have to wait at least another six months to complete their final fellowship exams as part of major changes to training in the face of the coronavirus pandemic.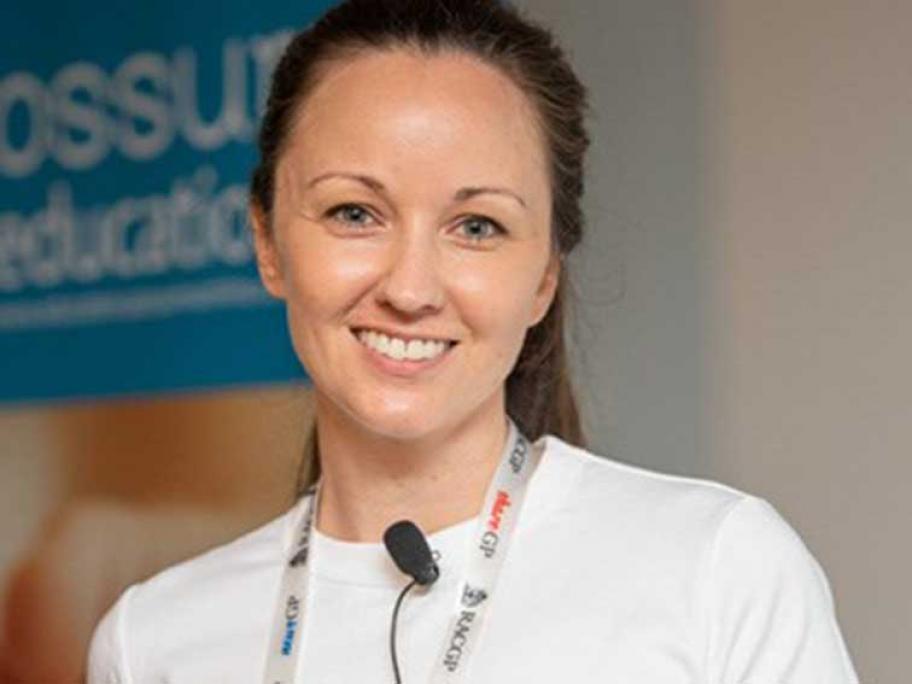 Dr Krystyna de Lange.
Last week, the RACGP announced the OSCE exams in May and November would be postponed to November and February next year.
The KFP/AKT exam for