GP registrars pay to fill 'gaps' in their training
There are growing calls for an investigation into why registrars are paying thousands of dollars for courses.
Doctors' groups are calling for an investigation into why GP registrars are paying private education providers thousands of dollars to cover alleged gaps in their training.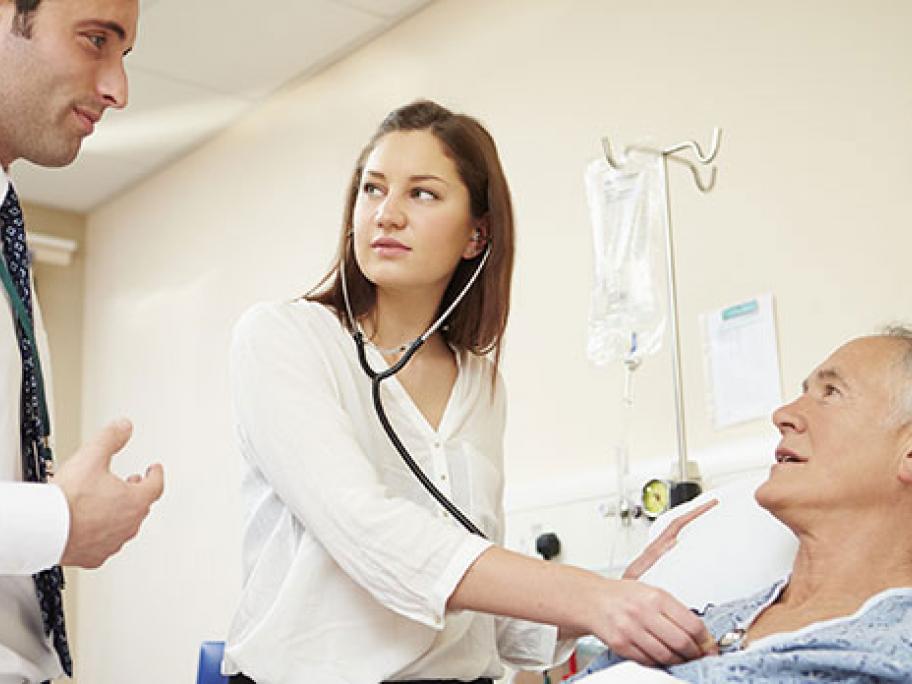 Companies such as the ModMed Institute are offering dozens of courses, including one called the Exam Ready GP program priced at $3025 that offers candidates AKT and KFP practice exams, education modules and coaching from medical educators and psychologists.
The AMA says the reasons why registrars are seeking their services should be examined as the Federal Government