GP registrars squeezed out of JobKeeper payments
GP supervisors say the eligibility rules mean registrars starting new placements in term two are no longer eligible for the wage subsidies
Thousands of GP registrars will be excluded from JobKeeper payments because their new training terms started after the scheme's 1 July cut-off date.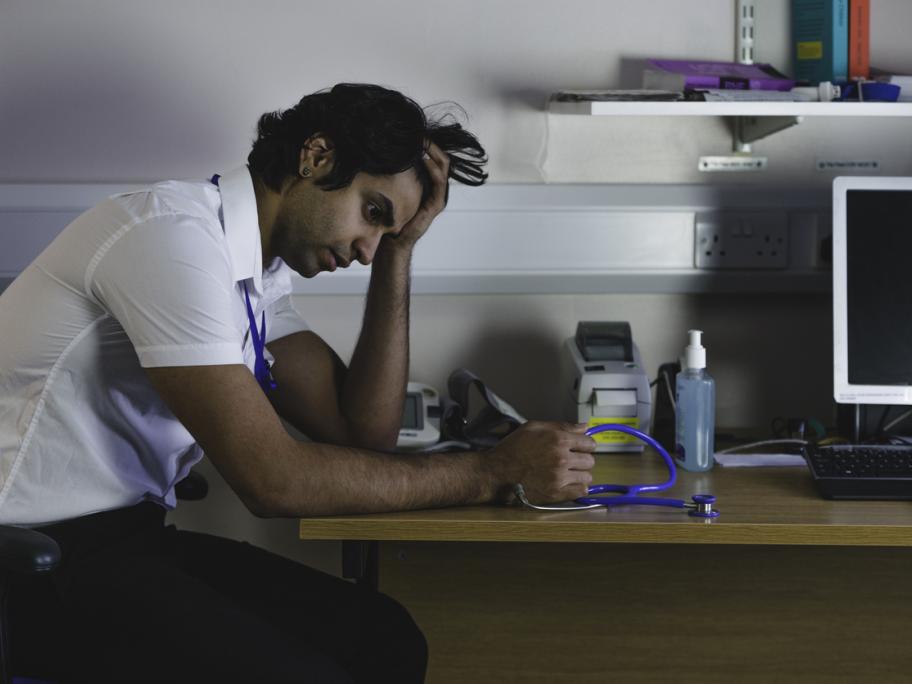 The Federal Government has already announced it will extend JobKeeper until March next year.
It means workers at small or medium-sized businesses who have experienced a 30% drop in turnover will be eligible for payments of $1200 a fortnight — down from the current rate of $1500 (see box).
But under those rules, only those who were