GP registrars vs interns: How their salaries compare
GP registrars accept a potential $15,000 salary cut after leaving the hospital system as a third-year graduate
GP registrars have lower minimum salaries than interns in all but two Australian states and can legally be paid less than third-year medical graduates anywhere in the country.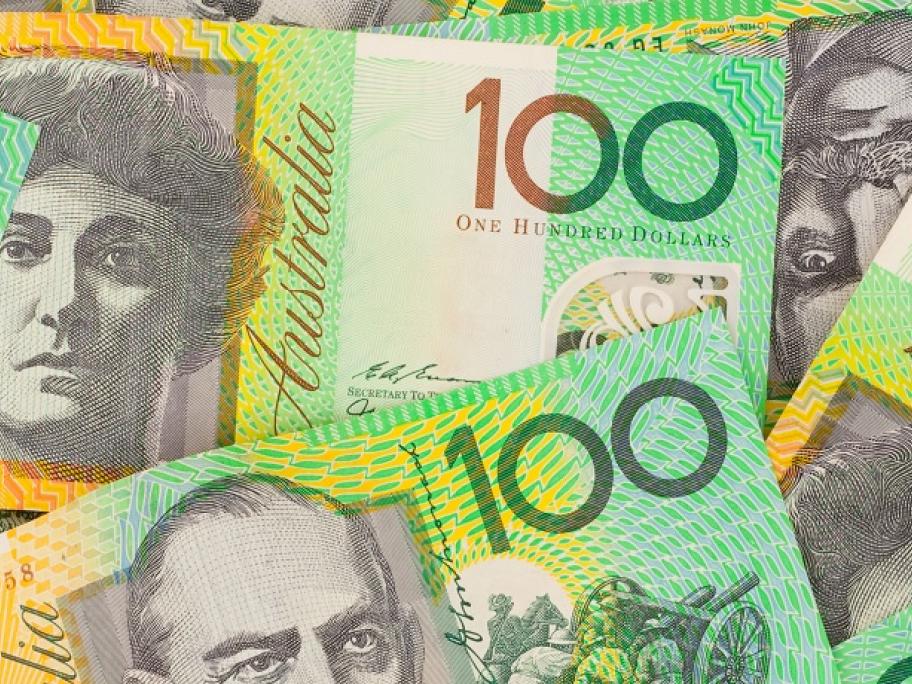 A state-by-state comparison of medical enterprise agreements has revealed the financial hit on junior doctors entering GP training – with many potentially losing over $15,000 per year compared to their hospital-based colleagues.
The figures were compiled by the GPRA  which is calling for major reforms to the funding of GP training to address the slump in applications.