GP registrars: A year of chaos for the class of 2020?
No cohort has faced more upheaval than the 4250 doctors who went through the training program
No cohort of GP registrars has faced more upheaval, more turbulence than the 4250 doctors in the training program last year.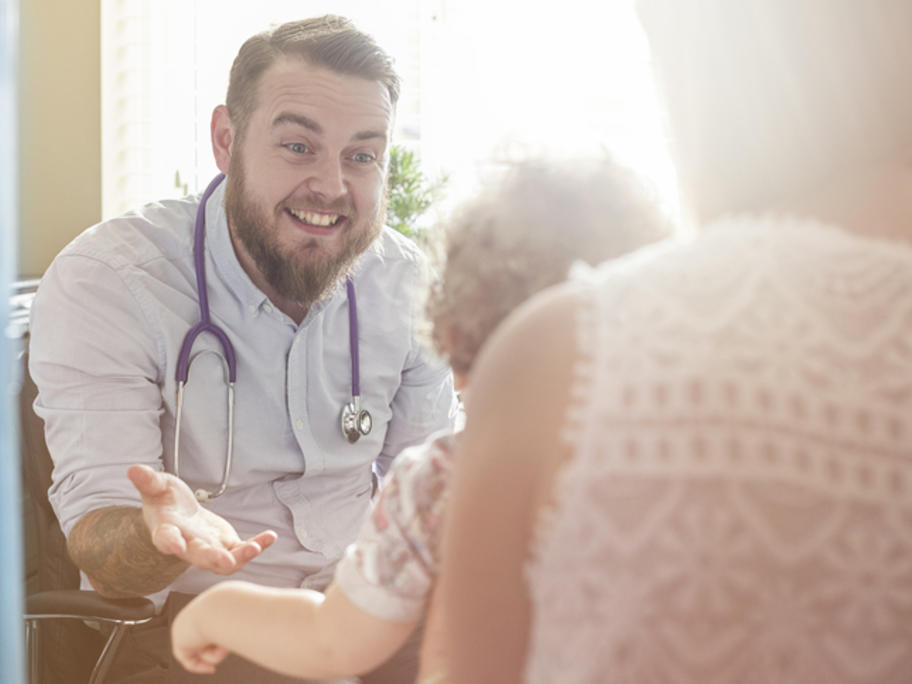 Yes, there was COVID-19, the social lockdowns, the struggle of doing medicine via Zoom. But then, for some, there was also the IT meltdowns during the fellowship exam itself. 
So who was the class of 2020? Were they still happy with their training, happy with their career choice? And what are their plans for the future after they attain fellowship?