GP reprimanded following 'excessive' vaginal examination
A tribunal criticised his decision to ask the patient to perform Kegel exercises after she experienced spasms
A GP who was uncomfortable with women's health has been reprimanded after telling a patient to perform Kegel exercises after she suffered vaginal spasms during an 'excessive' internal examination.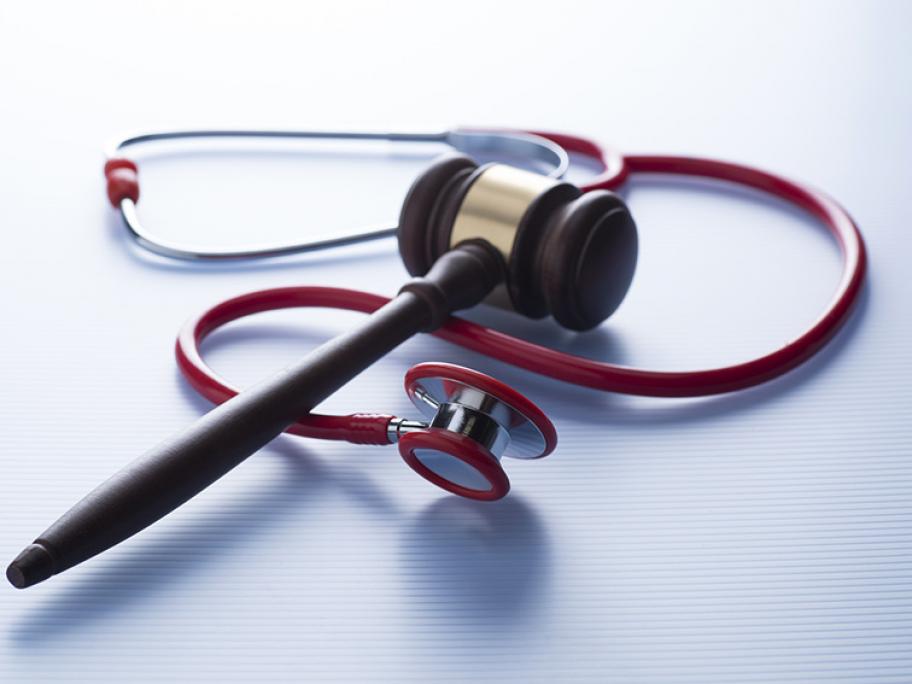 The GP decided to undertake a clinical examination of the 47-year-old woman, because he suspected pelvic inflammatory disease, the NSW Civil and Administrative Tribunal heard.
The patient, who had lichen planus, complained about pain during a speculum examination that went on for seven minutes.
The GP then did a vaginal examination, where he