GP reprimanded for hiding adverse event from patient
He failed to tell the patient there were pieces of catheter in her saphenous vein following the laser ablation procedure
A GP has been reprimanded after deciding not to tell a patient there were pieces of catheter stuck in her vein after a varicose vein laser ablation procedure.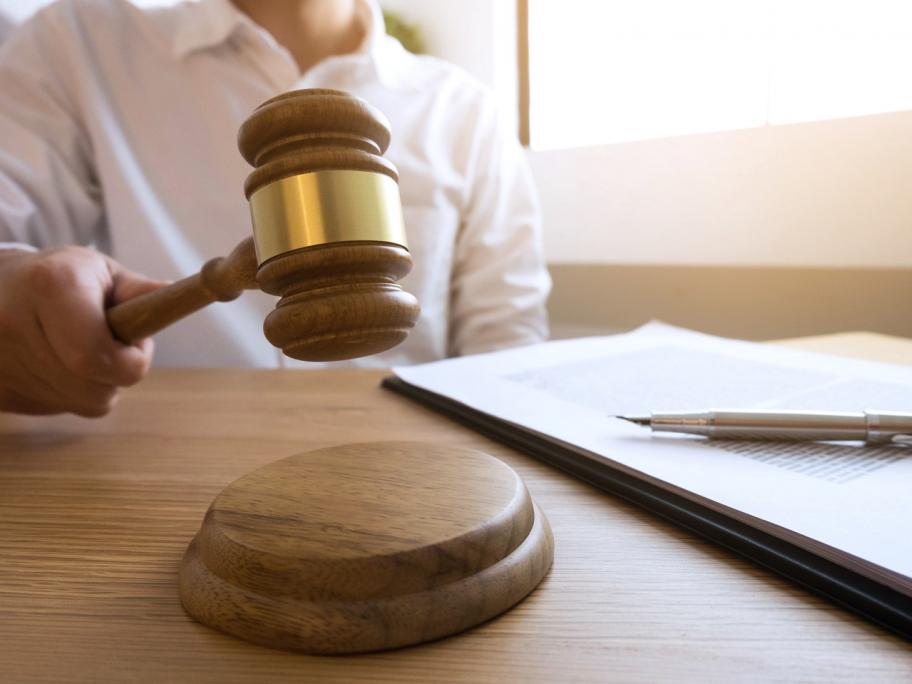 The Queensland doctor, who ran a vein clinic, said he did not want to make the patient anxious following the endovenous laser ablation of her right saphenous vein.
The catheter, along with an optical fibre he was using, had been damaged during the procedure, leaving a 9.2cm segment of catheter and a 47cm length of optical fibre in the leg.
But the doctor