GP reprimanded for 'treating patient like her own son'
The doctor said her purpose was to gain the patient's trust and co-operation
A GP accused of treating one of her vulnerable patients like her son and telling him she loved him in an attempt to gain his trust has been reprimanded for "serious errors of judgement".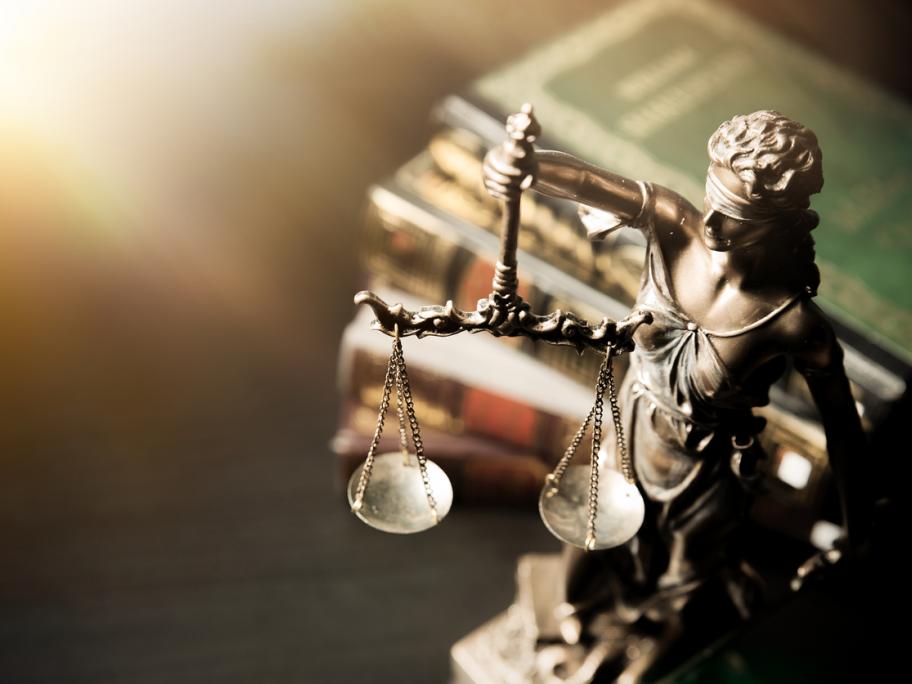 The doctor first met the patient while working as a locum in remote Tasmania in 2013. 
He had been diagnosed with severe PTSD after experiencing the "most dreadful physical and psychological damage" during his childhood. 
Abandoned by his