GP savages Chemist Warehouse for trying to 'steal' his patients
Dr Donald Rose described the telehealth marketing to his patients as a slap in the face.
A GP has slammed Chemist Warehouse for targeting his patients while they pick up their medications with ads for a bulk-billing GP telehealth service.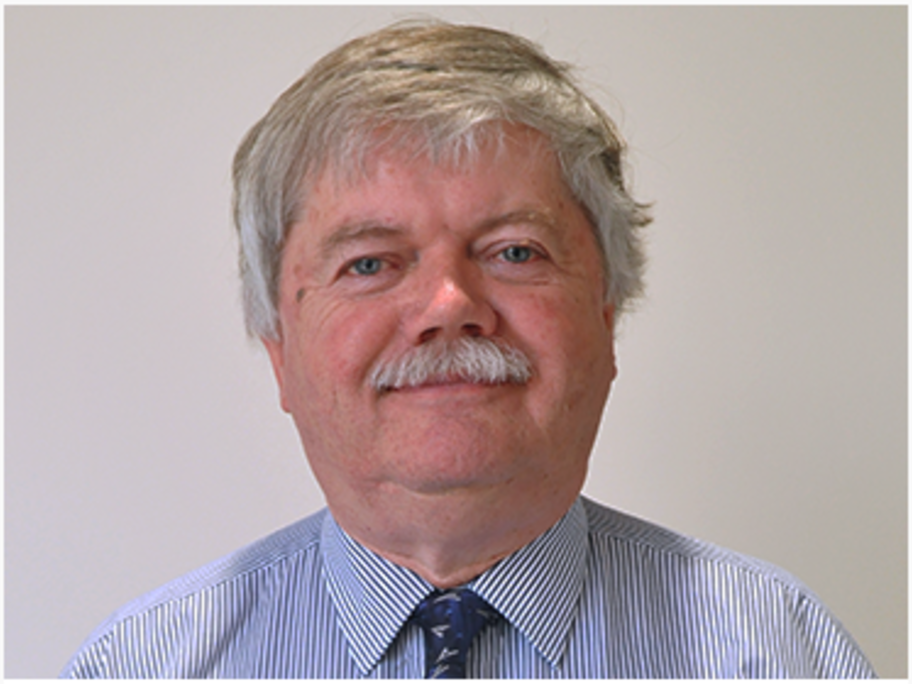 Dr Donald Rose.
Dr Donald Rose says the pharmacy chain's staff are handing over flyers for a service called 'Instant Consult'.
The flyers tell patients they can secure an appointment with a