GP says her pharmacy contraception trial has been badly misrepresented
Social media posts were suggesting it was pushing a pro-life agenda
A social media storm exploded over the weekend after The Daily Telegraph reported that pharmacists would be offering 'counselling' to women accessing emergency contraception as part of a federally funded trial.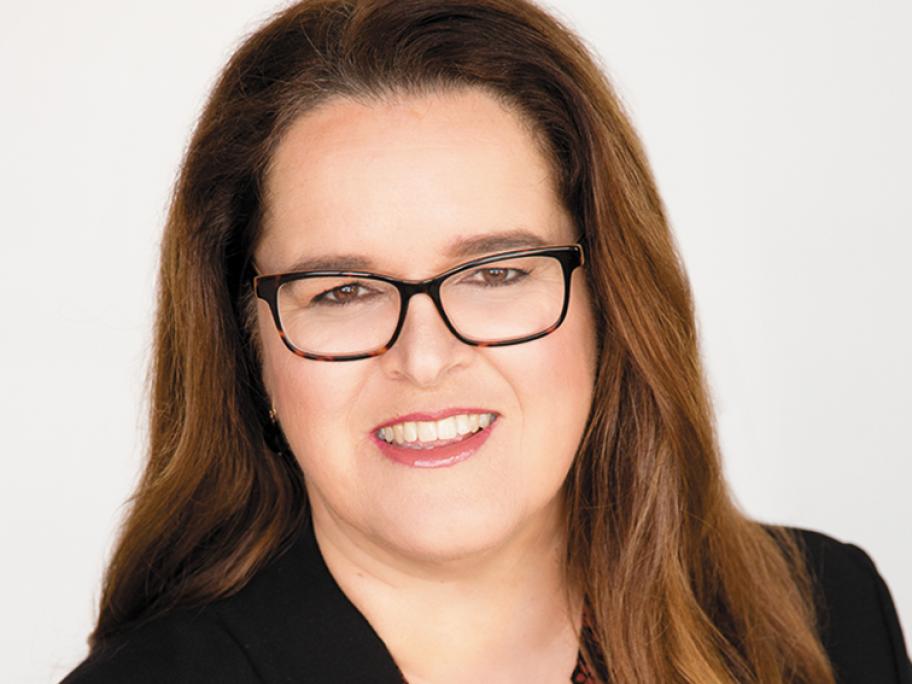 Professor Danielle Mazza.
One Labor MP claimed on Twitter it was an example of the Federal Government pushing "