GP sent legal threats to vicar after patient-sex confession
The reverend defied the threats and reported the doctor
A GP sent legal threats to a vicar who reported him to the medical watchdog after the doctor confessed to having sexual relations with a patient, a tribunal has found.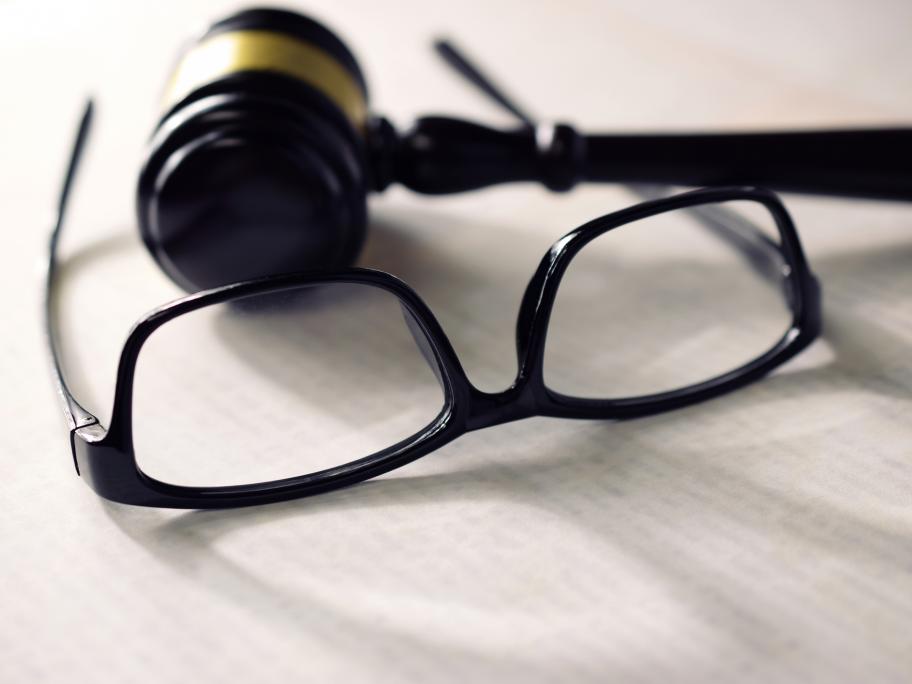 The Reverend James Macbeth was first told by the NSW doctor of the relationship during a conversation in December 2016.
Initially, Reverend Macbeth urged the doctor to "self-report as a mark of integrity and a clear sign of his determination to change his behaviour", according to the NSW Civil and Administrative Tribunal.
But when he refused, the