GP settles for $210k after paediatric patient contracts TB meningitis
The Sydney doctor told the child's parents she didn't need a BCG vaccination for their trip to Vietnam
A GP has agreed to a $210,000 settlement for child who developed tuberculosis meningitis while travelling in Vietnam after he allegedly told her parents she didn't need the BCG vaccine.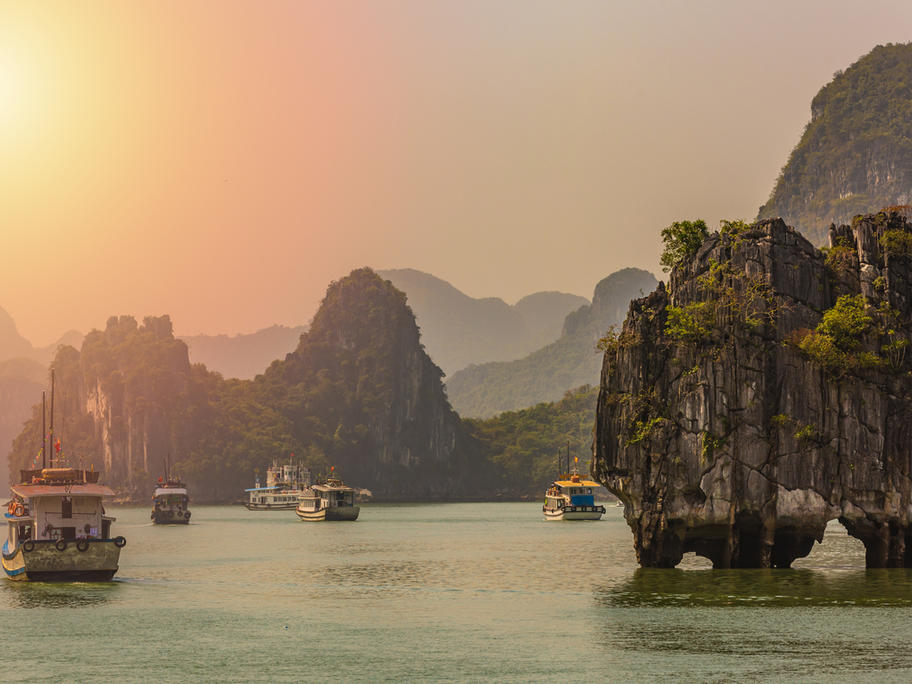 In a decision handed down this week, the NSW Supreme Court approved the settlement plus costs for the now-nine-year-old girl, who has recovered with "limited" problems, none of them "major or disabling".
The settlement includes an "overly" generous amount for future economic loss, the court said.
The girl was just five months