GP shares 'lockdown survival guide' with fellow Melburnians
Dr Preeya Alexander is helping thousands through isolation by posting healthy lifestyle tips on Instagram
GP Dr Preeya Alexander may not be on the COVID-19 frontline but she's still trying to keep thousands of Melburnians healthy through her Instagram 'lockdown survival guide'.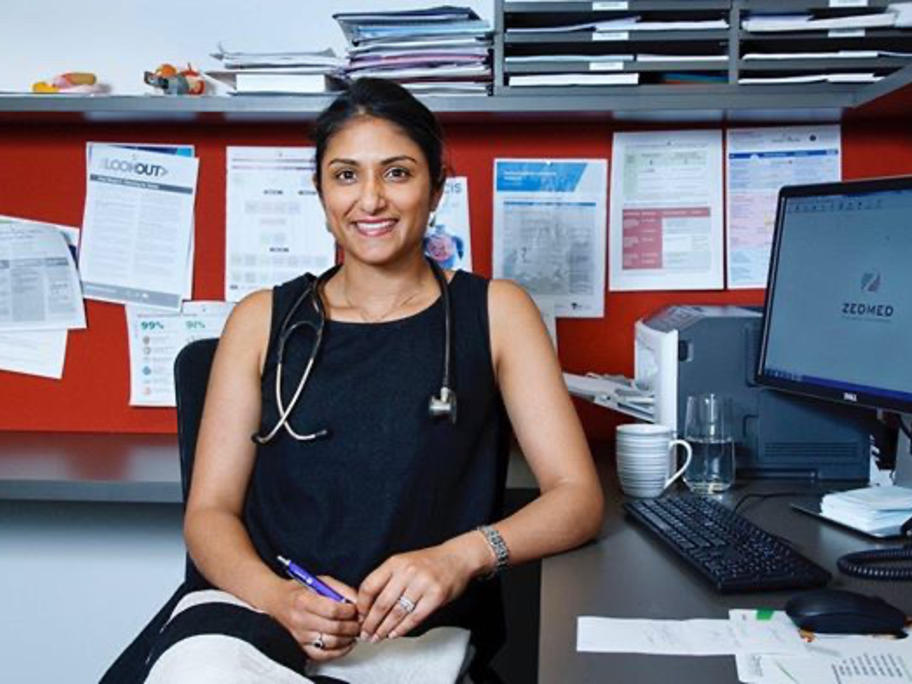 Dr Preeya Alexander.
The Melbourne GP, who is on maternity leave, has created a plan to help her 25,000 Instagram followers cope with the second round of tougher restrictions. 
Through