GP shares what it's like working in Melbourne's locked down tower
Dr Paul MacCartney says the lockdown has been tough on residents, but he is impressed at how they have managed to support each other.
Last Saturday, Victorian Premier Daniel Andrews ordered a 'hard lockdown' for more than 3000 residents of nine public housing towers as public health officials grappled with Melbourne's coronavirus spike.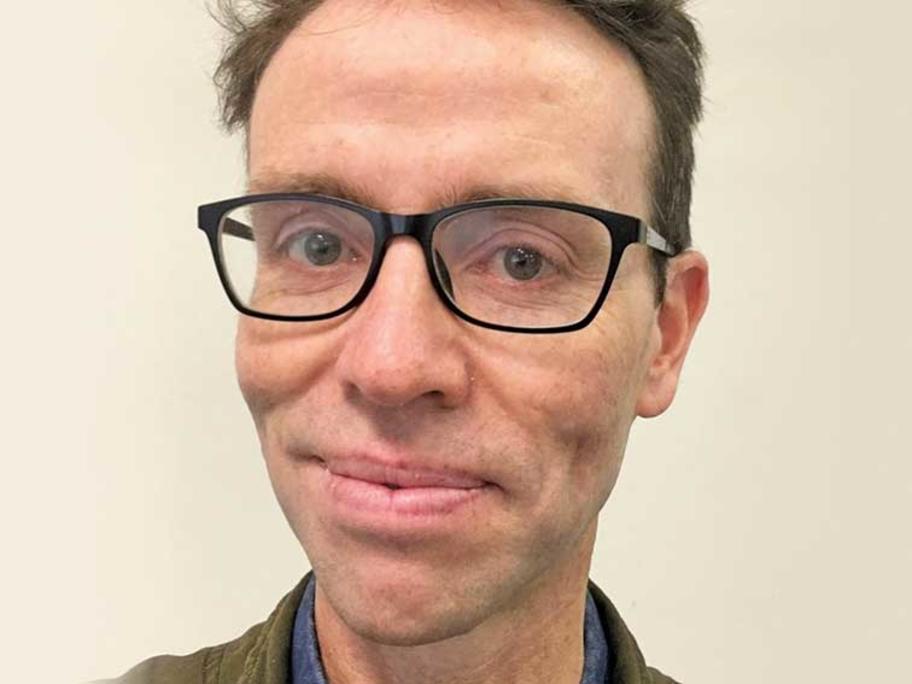 Dr Paul MacCartney.
With residents not allowed out of their rooms except in emergency situations, the state government called upon community healthcare provider Cohealth to