GP speaks out after being abused by anti-vaxxers
Dr Preeya Alexander was labelled a 'bad doctor' and a 'child murderer' in a string of hate messages
A GP has spoken out after being targeted with hate mail labelling her a "child murderer" by anti-vaccination campaigners.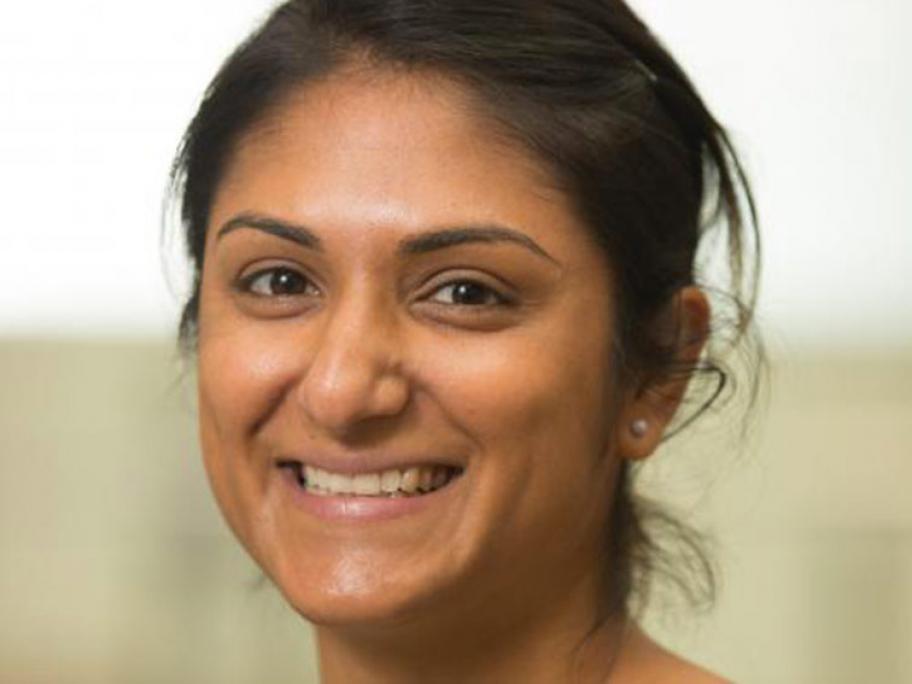 Dr Preeya Alexander.
Dr Preeya Alexander was last week called a "bad doctor" and a "killer" in messages from dozens of online trolls, in response to a post she had made on photo-sharing app Instagram about vaccination.
The Melbourne GP was pictured with her young daughter at her