GP 'super group' makes Spinal Tap revival, minus the drummer
COMMENT: The RACGP says it won't participate, but the organisers of United General Practice Australia have high hopes
The GP advocacy 'supergroup' is making a come back, despite the absence of one of its big names: the RACGP.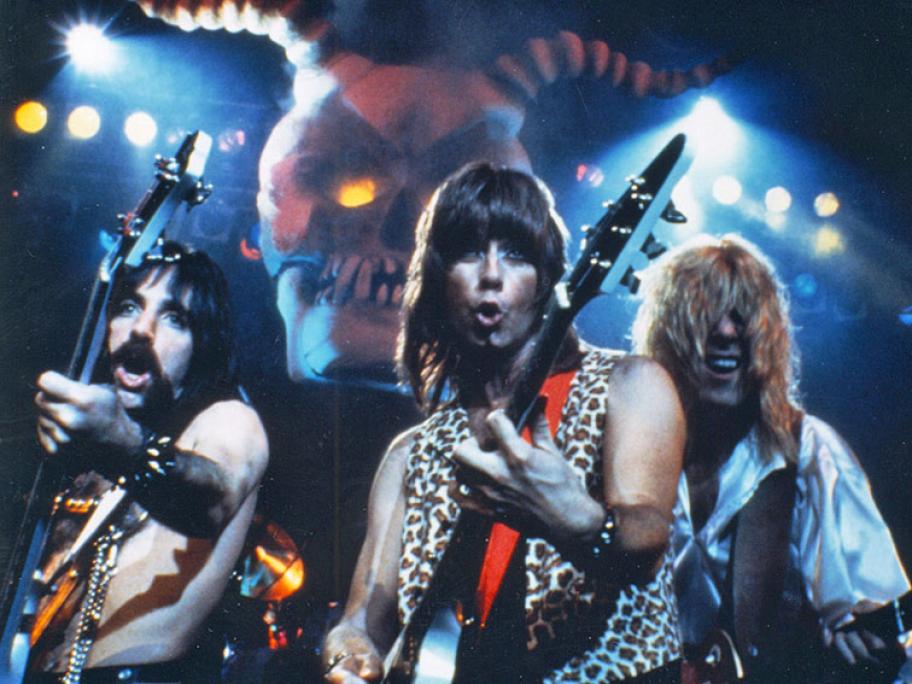 Last month, a reunion of the much-troubled United General Practice Australia (UGPA) looked on the cards, with behind the scenes negotiations securing the agreements of four of its six former members.
It was hoped that the old forum — which has not met since March last year — could come back as the peak body for the major GP professional organisations to speak with one voice to the powers that be.
The AMA, ACRRM