GP suspended after creating mental health plans without patients' knowledge
He relied on 'informal consultations' outside his clinic to prepare the plans, including in a restaurant
A GP has been suspended after billing MBS care plans based on "informal conversations" he had with patients outside his consultation room.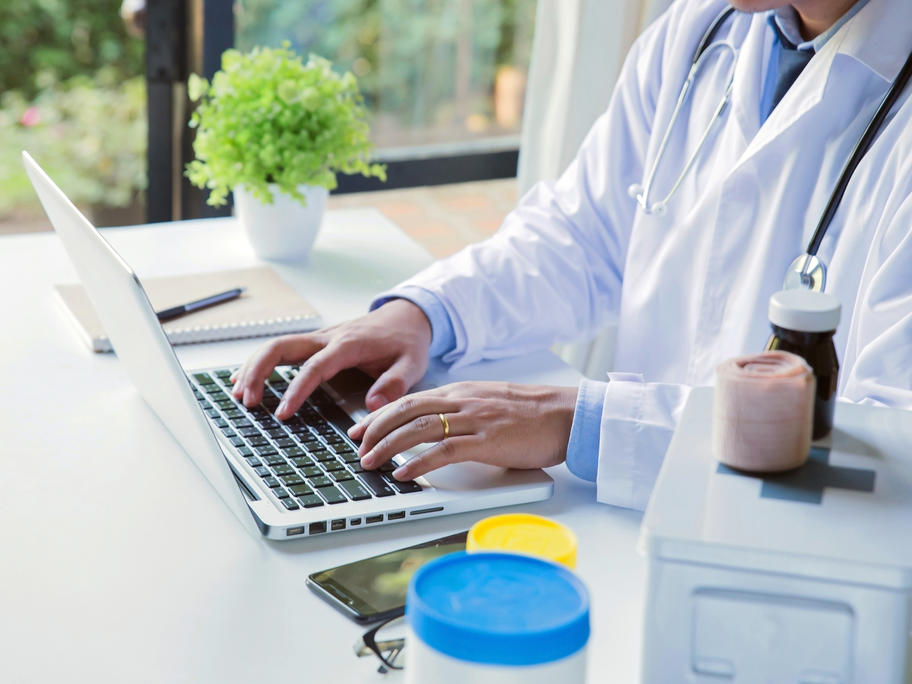 The 70-year-old GP claimed he had been treating his practice manager and another of his patients for mental health issues.
Neither was aware they were being counselled by the doctor and when investigators went through his medical records, there were no notes relating to their treatment.