GP suspended for 'endorsing genocide' on social media
But Dr Jereth Kok has denied advocating violence and says the board has taken his posts out of context
A GP has been suspended under emergency powers for allegedly posting social media tirades against transgender people and doctors carrying out abortions, as well as "endorsing the genocide of racial and religious groups".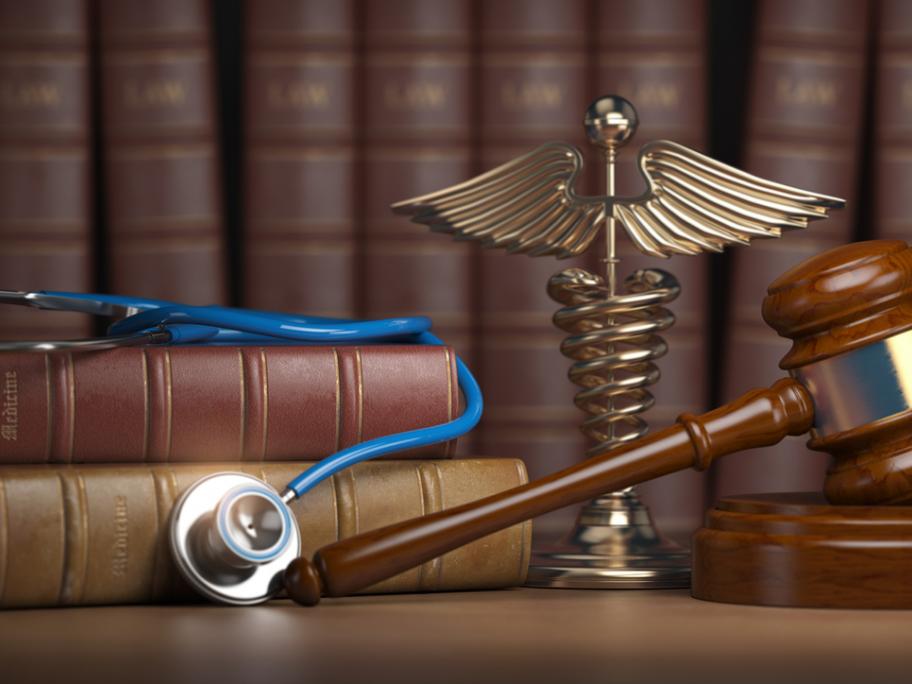 In a case that raises the debate on freedom of speech for doctors, Dr Jereth Kok had argued his conduct posed no threat to patient safety.
However, the Melbourne GP has not practised since August 2019, following his suspension by the Medical Board of Australia.
The