GP tells AusDoc about diagnosing Australia's first monkeypox case
The patient originally presented to a GP clinic in Melbourne
"I was taken aback — it felt like coming across the needle in a very big haystack."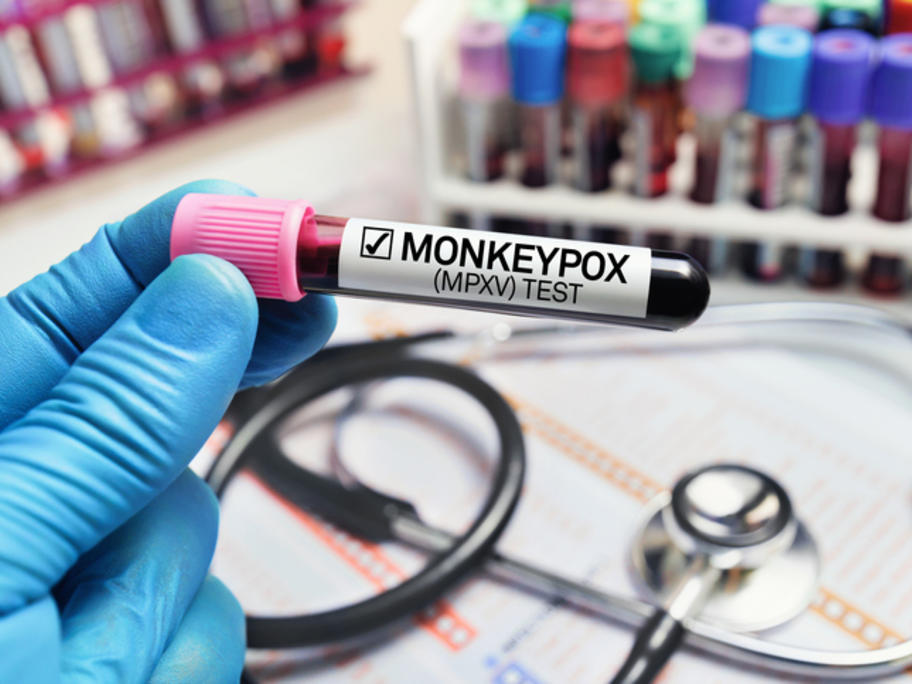 These are the words of the Melbourne GP who last month came across the first suspected case of monkeypox in Australia.
"It was quite a dramatic genital rash. 
"There were several ulcers and quite swollen inguinal lymph nodes and my patient also mentioned that he had started to get these spots appearing throughout his body. 
"But at that point in time he didn't have those classic monkeypox