GP told dementia patient to test home for electromagnetic fields: tribunal
The doctor claimed the man-made fields could be triggering the 82-year-old's dementia decline, according to the NSW Civil and Administrative Tribunal.
A GP who told an elderly woman to get her house checked for man-made electromagnetic fields because they could be triggering her dementia has been found guilty of professional misconduct.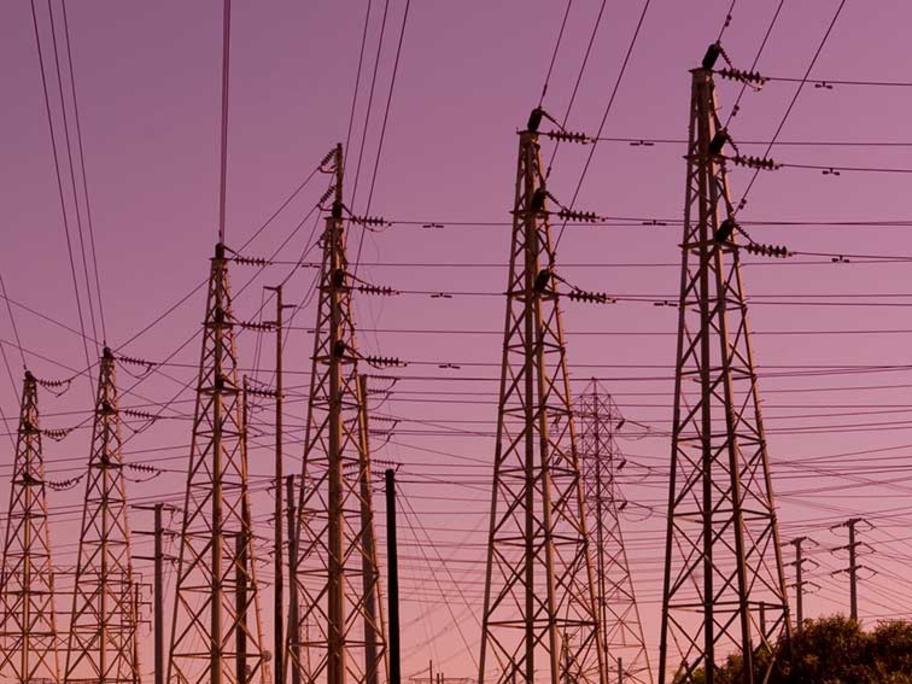 The 82-year-old patient, who weighed just 39kg, presented to the Sydney GP with her son in October 2018 complaining of worsening shortness of breath on exertion and fatigue.
The GP advised the main cause of dementia was low-grade neurological inflammation.
He recommended