GP training chief sacked after financial probe
The investigation focused on links between the RTO and another organisation run by its CEO
A GP registrar training provider has sacked its long-serving CEO after a probe into its financial dealings with another organisation he was running.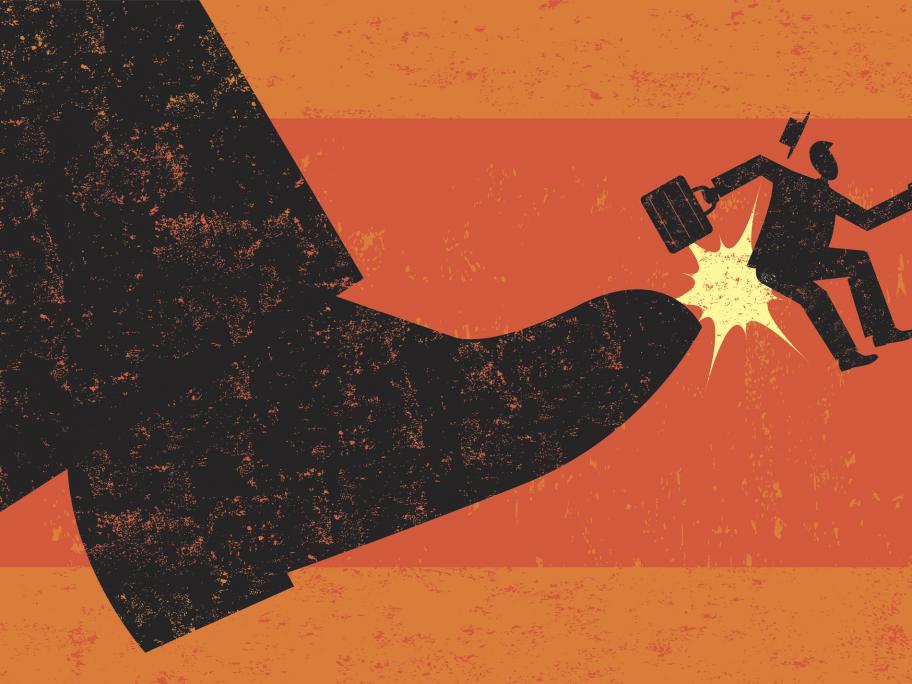 General Practice Training Queensland (GPTQ) oversees the supervision of around 500 GP registrars.
But last month it terminated the employment of Peter Harrison, who had been CEO for the past 15 years, and also sacked director of operations Donna Jones.
The move followed an external investigation into the training provider's financial affairs by an external forensic auditor.
The