GP training not top of the list for most interns, survey finds
Results from the 2021 Medical Training Survey highlight the need for genuine general practice reform, says RACGP president Dr Karen Price
The figures in this article have been updated from an earlier version.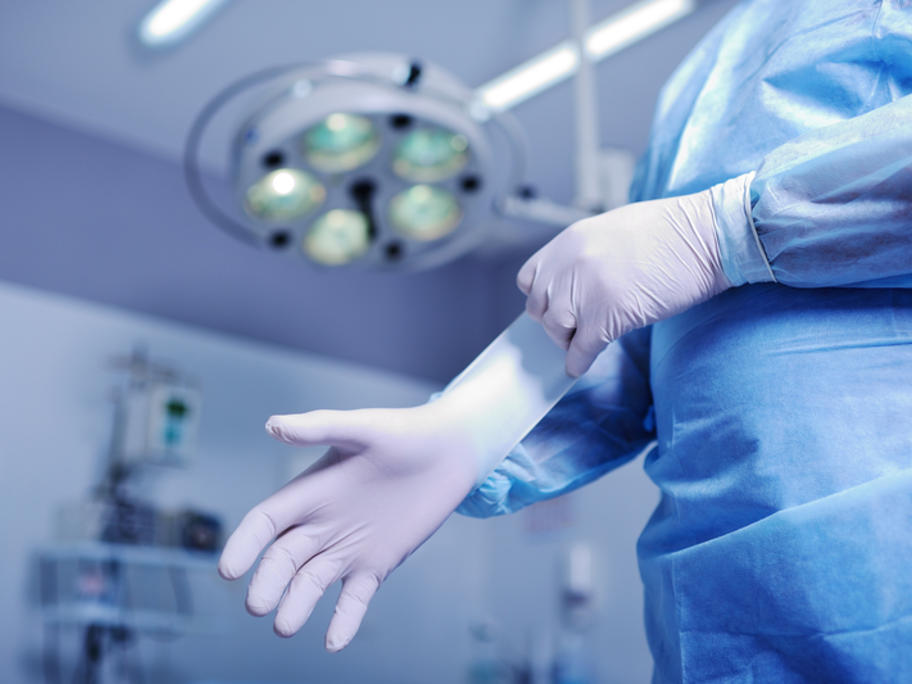 Around one in five interns planning to do specialist training say they are most interested in becoming GPs, results from this year's medical training survey show.
The survey run by the Medical Board of Australia questioned 980 interns on their future career plans.
Overall, 13% said they were unsure about their choice, with 2% stating they would not do specialty training.
Of the remainder, 23% said they were "most