GP treated female patients despite ban, tribunal finds
The Sydney doctor, who has been found guilty of professional misconduct, continued to write scripts, referrals and medical certificates for women: NSW case
A GP who defied a ban on treating female patients and tried to avoid detection by not billing Medicare, has been found guilty of professional misconduct.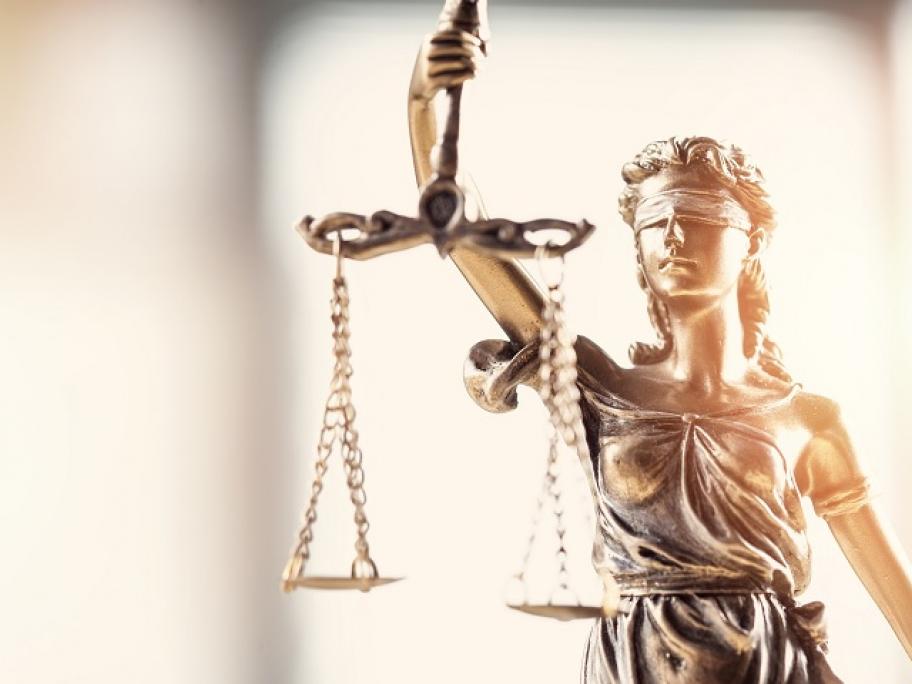 The Medical Council of NSW issued the restriction in early 2019, pending a formal hearing, amid allegations the Sydney doctor inappropriately placed his hand on the bare thigh of a 12-year-old patient.
But the GP went on to treat 29 female patients in the next nine months, the first just days after being banned, the NSW Civil and Administrative Tribunal heard last week.
He provided