GP underfunding directly linked to ED crisis, say emergency doctors
Three AECM presidents have doubled down on calls for urgent and widespread health system reform to solve the current 'mess'.
A GP earning just $16 a day because she sees mainly mental health patients has been cited by ED doctors as an example of how the whole health system needs reform.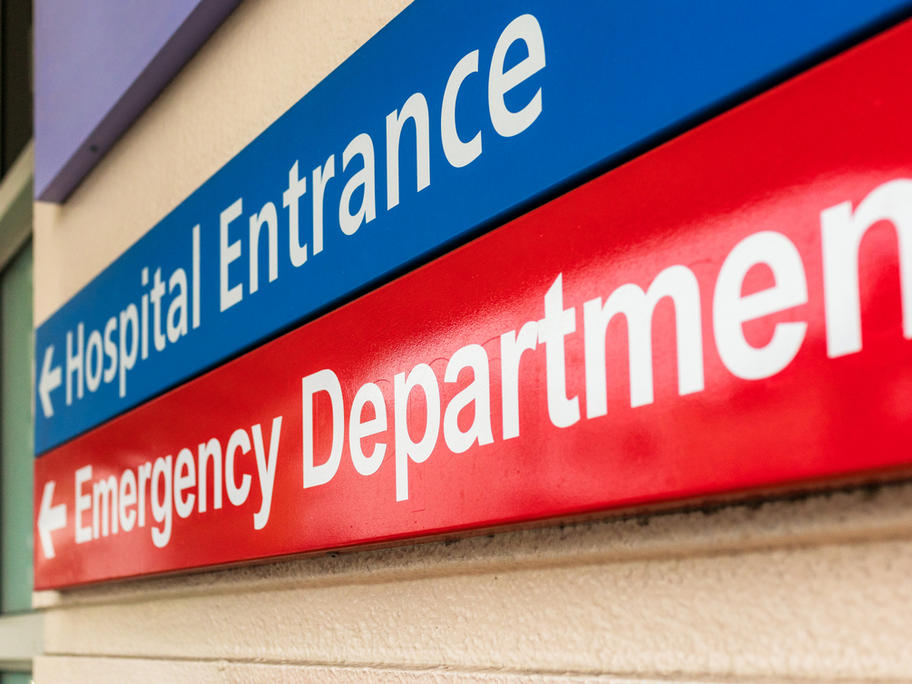 They say the current crisis in ED is impacted by underfunding in primary care along with a hospital system that still largely operates only in business hours.
Speaking on a MJA podcast earlier this month emergency physician Dr Simon Judkins agreed the defunding of general practice was a "significant factor" behind reduced access to GPs and