GP visits for chronic pain shoot up over decade
Almost 1 in 5 of Australians who are 45 years and older report being in chronic pain, says an AIHW report
GPs are increasingly seeing patients with chronic pain, with related visits soaring by more than two thirds in a decade, a report shows.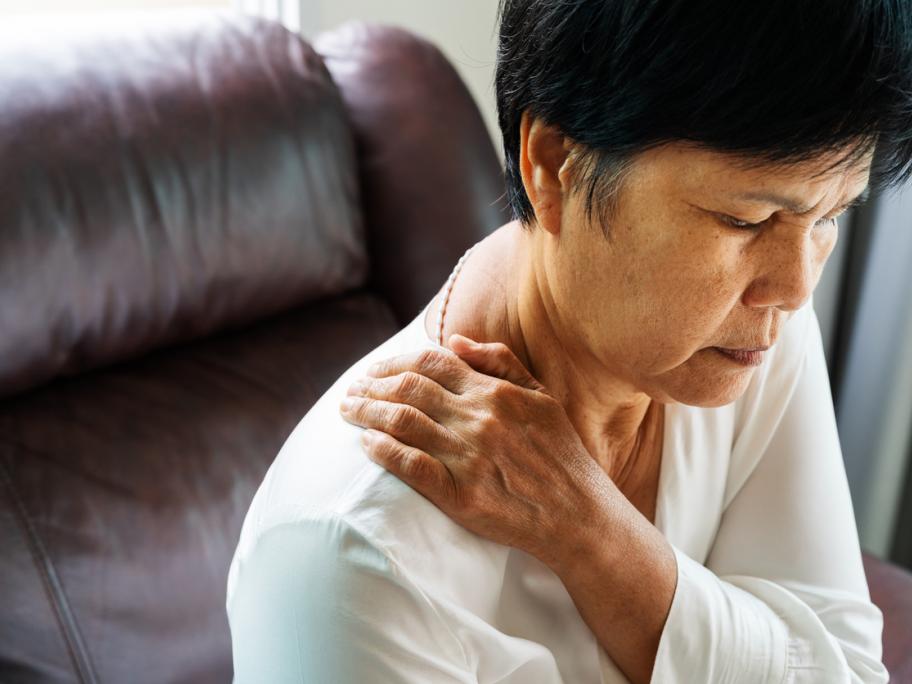 In 2016, 1.6 million Australians aged 45 and over, or almost one in five, reported having chronic pain, according to the Australian Institute of Health and Welfare.
Between 2006–07 and 2015–16, the rate of GP visits where chronic back pain or unspecific chronic pain were managed, increased by 67%.
This represented about 400,000 more encounters for both