GP visits for mental health services double
One in 10 access Medicare services, with $400 spent per person a year: AIHW report
One in 10 Australians accessed Medicare-subsidised mental health services in the past year, with visits to GPs doubling in a decade, figures show.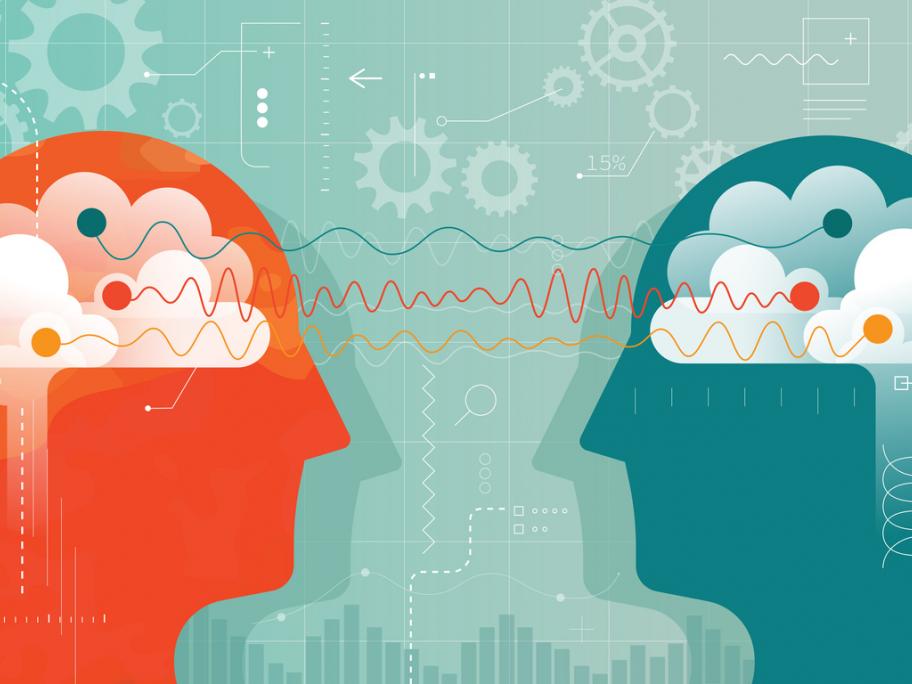 GPs, psychiatrists, psychologists and other allied health professionals provided more than 12 million Medicare-subsided mental health services in 2017/18.
Overall, the number of people using such services grew from 5.7% in 2008/09 to 10.6% in 2018/19 — amounting to 2.7 million Australians.
Those accessing services from GPs rose almost twofold in a decade, from 4.3% in 2008/09 to