GP visits over fertility concerns have tripled, prompting call for guidelines
The rise highlights the demand for a standardised approach in primary care
GP visits by men concerned about their fertility have tripled over the past two decades, a study shows.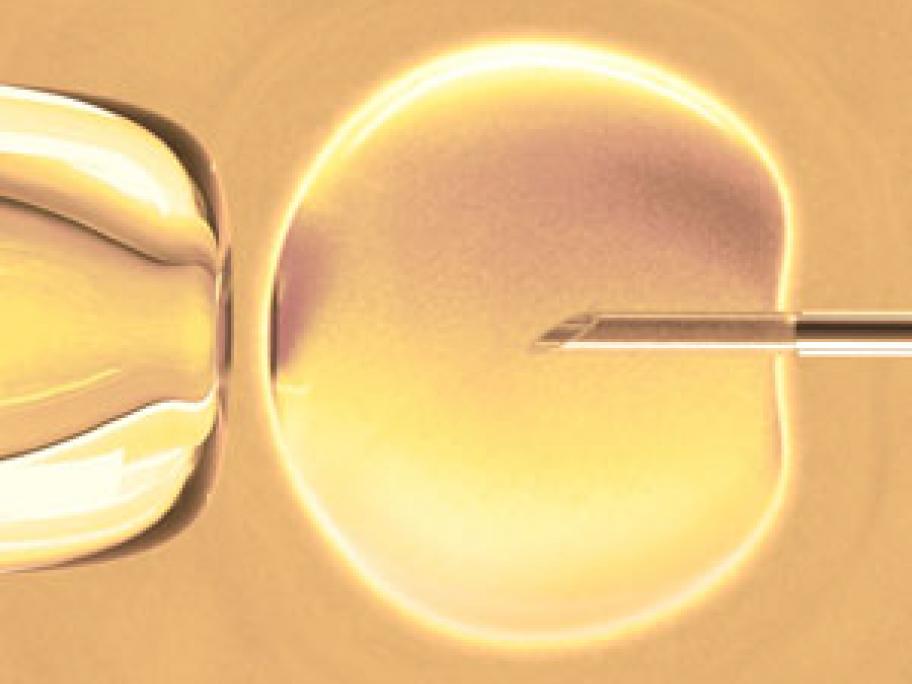 And visits by women for fertility concerns have risen by 60% in the same period, between 2000 and 2016.
The rise has prompted a call by leading fertility specialists for GP guidelines to ensure a standardised approach in primary care and to improve access to fertility clinics.
Drawing on data from the Bettering the Evaluation and Care of Health (BEACH) program, researchers found that per capita consultations concerning infertility for women aged 18-49 rose from 17.7 per