GP warns abortion gender selection ban 'could make doctors party to a crime'
We aren't 'mind-readers', says AMA NSW vice-president
Doctors would become unwitting "parties to crime" if laws are passed attempting to prevent abortion for gender selection, a high-profile GP has warned.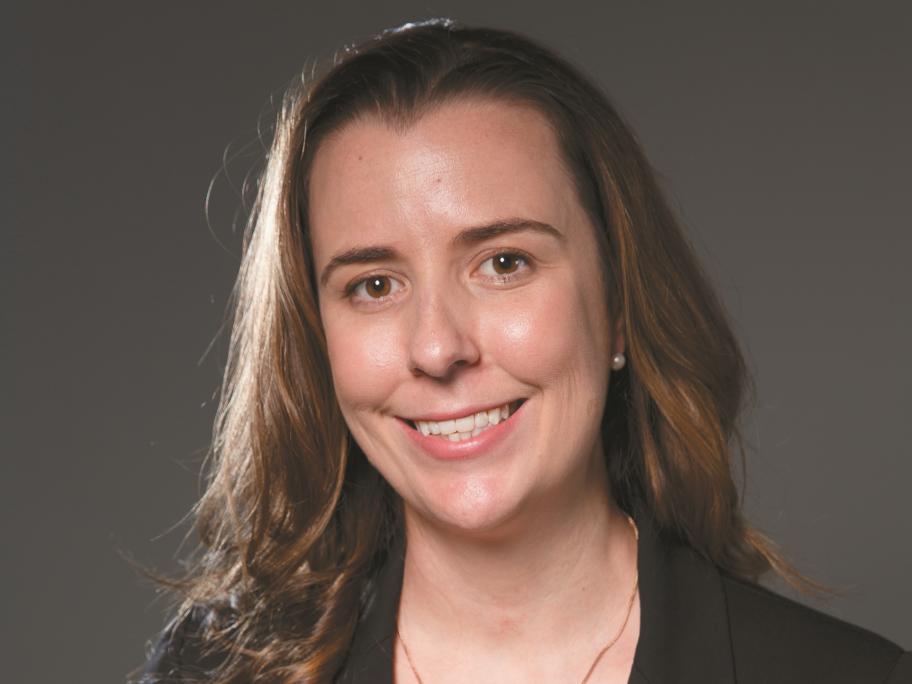 Dr Danielle McMullen.
The NSW Parliament is considering legislation to remove a century-old statute from the state's criminal code that treats abortion as an offence carrying penalties of up to 10 years' imprisonment.
The new bill, authored by a