GP weeps as she recalls girl's flu death
Sydney-based Dr Sumeena Qidwai told the NSW inquest that Caitlin Cruz was the 'sickest child' she'd ever seen
A GP has described her distress at seeing a three-year-old girl who became "floppy and blue" at a Sydney medical centre, before later dying from influenza-related complications, an inquest has heard.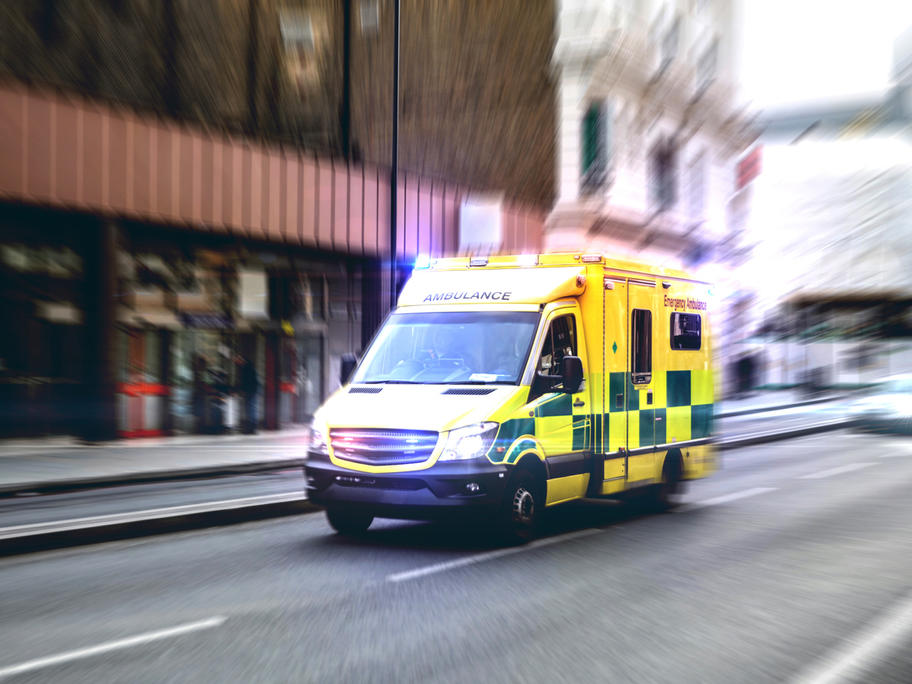 GP Dr Sumeena Qidwai said Caitlin Cruz was likely the "sickest child" she had ever seen before she was rushed to hospital.
Less than 24-hours after Caitlin arrived at Westmead Children's Hospital in October 2016 she died from complications of flu. 
Caitlin and her younger sister had returned