GP 'whistle blower' celebrates win in ongoing ED battle
Dr Andrew Heslop says more flexible contracts for doctors will help with staffing issues that are threatening overnight emergency care in Bellingen, NSW.
NSW mid-north coast GP Dr Andrew Heslop is celebrating a win in his ongoing battle for his hospital ED, after he blew the whistle on "confidential" plans to close it overnight.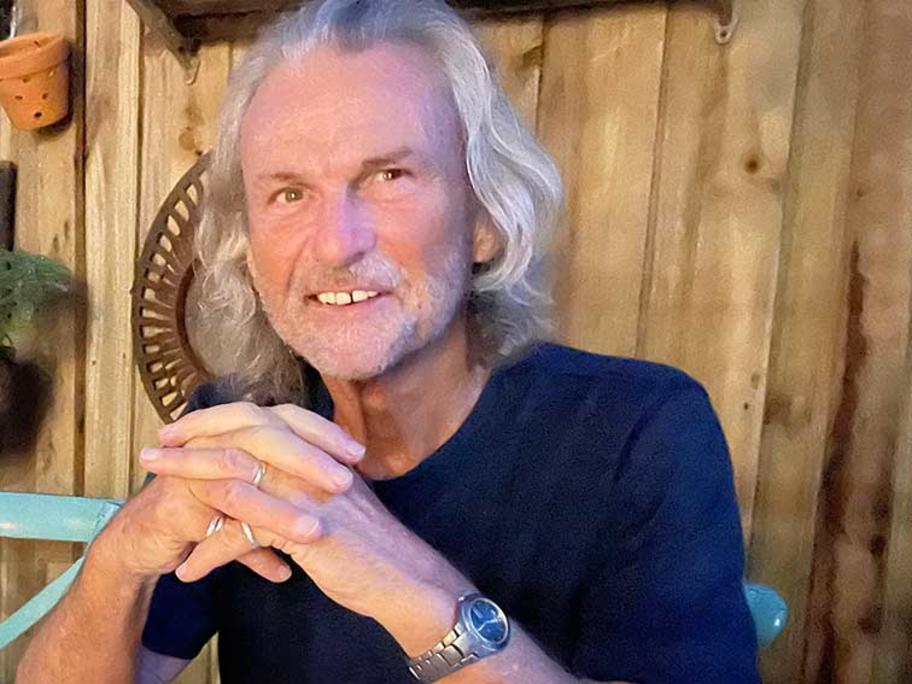 Dr Andrew Heslop.
While the fight is still on to keep the hospital open at night, his lobbying efforts have helped doctors secure more flexible contracts with the hospital which could help keep the