The GP who (almost) ran away with the circus
Dr Rosie Marley had her first taste of the flying trapeze as a medical student
From the very first moment she flew through the air, Dr Rosie Marley fell in love with the trapeze.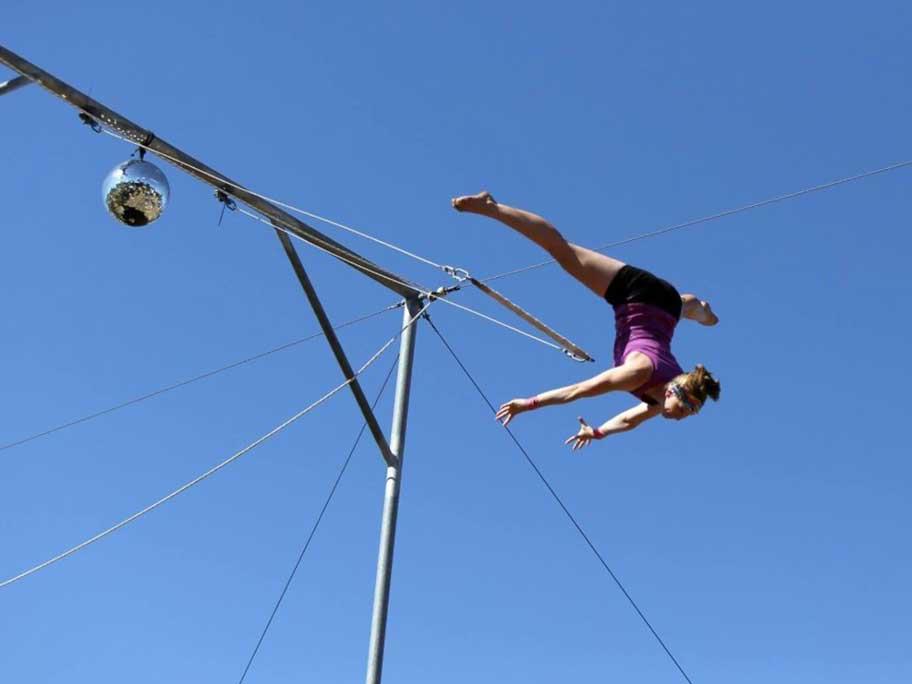 Dr Rosie Marley on the trapeze. Photo: JacUhd 
A medical student at the time, since that moment, she has struggled to choose between two very different vocations. 
Here, she tells her story.
---
I started the flying trapeze in the summer of