GP who cared for Ruby Princess crew shares his story
'I didn't go looking for epidemics, they found me,' says Dr John Parker, who was brought in to care for the ship's crew.
Almost unrecognisable in goggles and mask, Dr John Parker spent every day knocking on the doors of crew members locked inside cabins on the ill-fated Ruby Princess.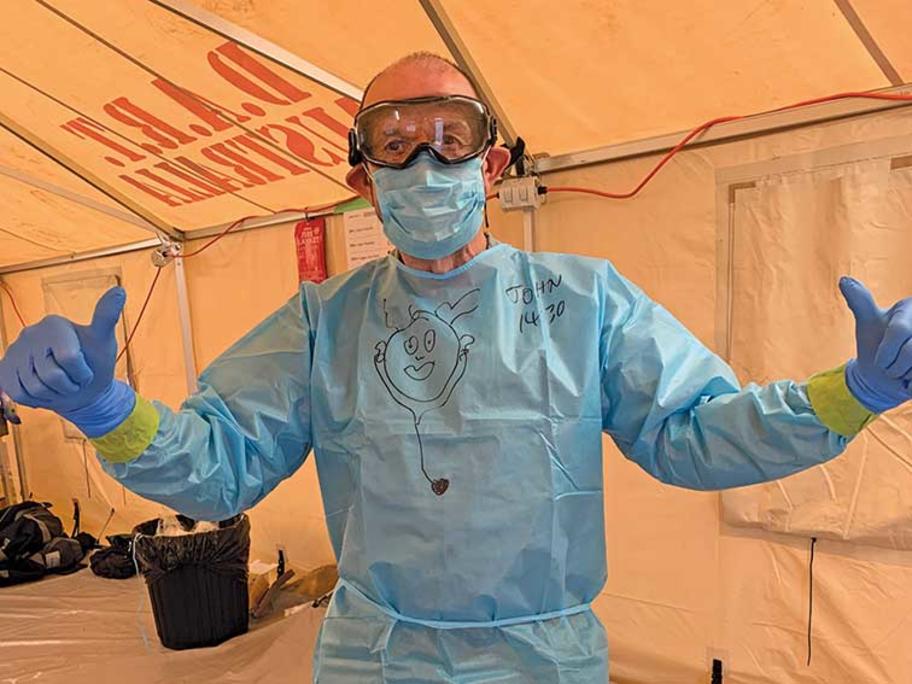 Dr John Parker.
Dr Parker was part of the medical team leading the two-week quarantine operation on board the ship before it finally set sail from Australian waters in late April.
None of the crew