GP who conceived child with patient suspended two decades later
The doctor said he had always deeply regretted what happened
A GP who conceived a child following a brief sexual relationship with a patient has been suspended more than 23 years after the boy's birth.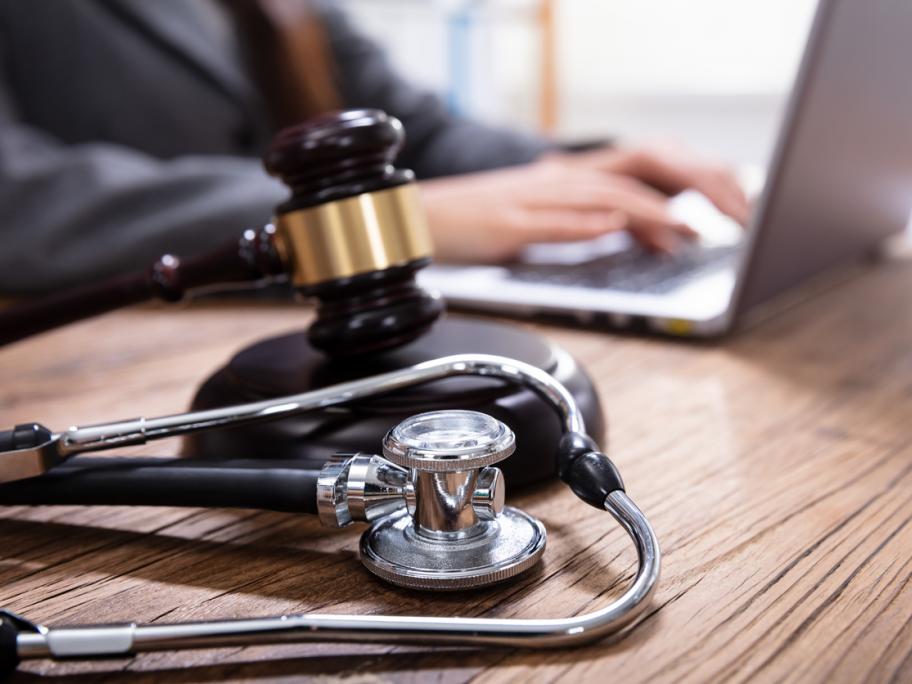 The Tasmanian Health Practitioners Tribunal said that the patient had lodged the complaint with the Medical Board of Australia in 2019.
She had first met the doctor socially after they were introduced by mutual friends in the mid 1990s.
Experiencing long-standing depression, anxiety and low self-esteem, she later had a consultation with him to discuss the